St. Petersburg Russia
Monday, 22 July 2013 11:19
I was lucky enough to get assigned to a travel story with the fantastic Spanish journalist Rosa M. Tristan. We spent two days in the cultural capital of Russia. It was both exciting and challenging to be on a strict touristic route and find interesting images to illustrate the city. We visited five other Baltic capitals which I look forward to sharing in the future.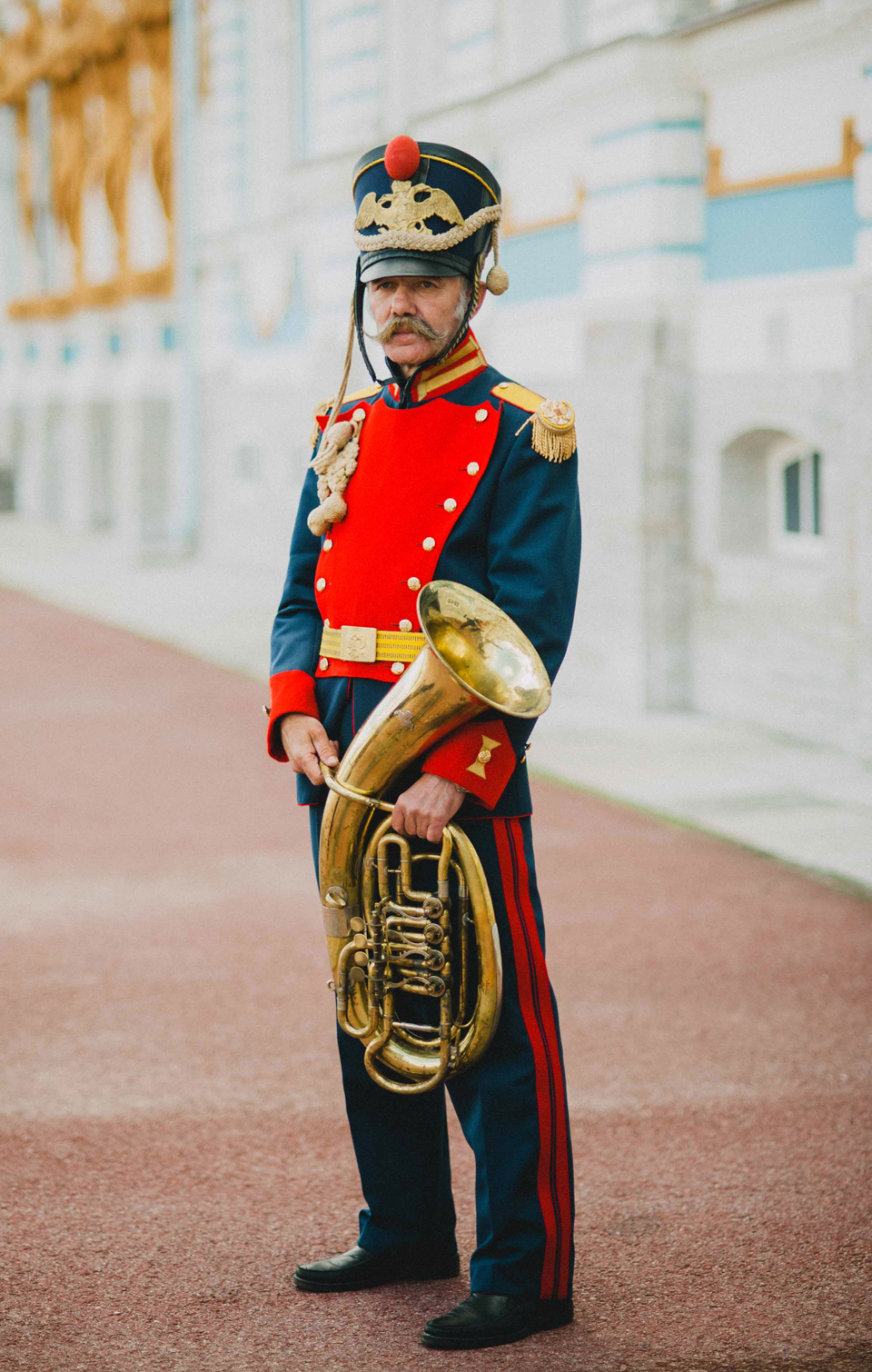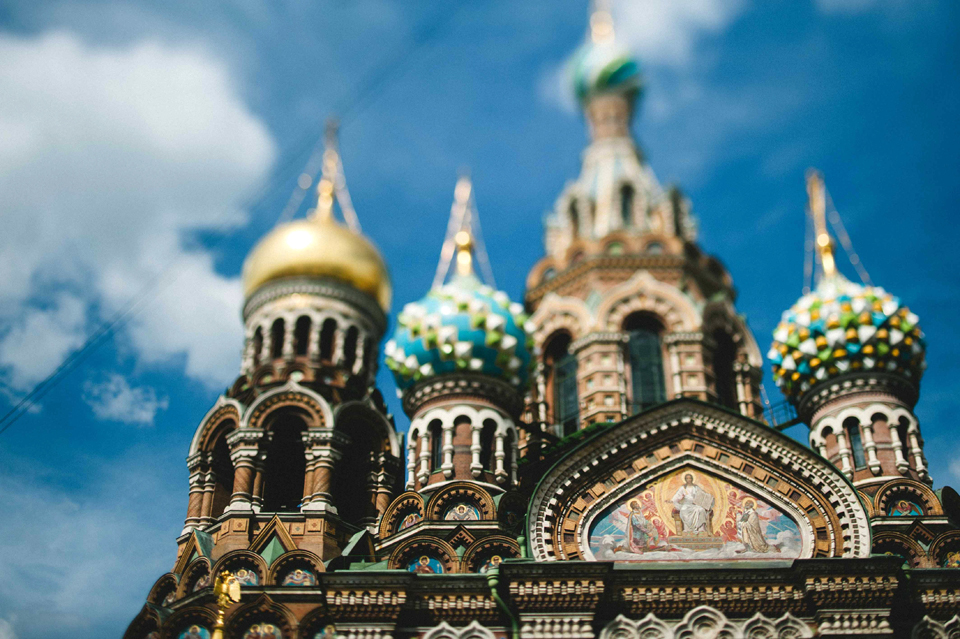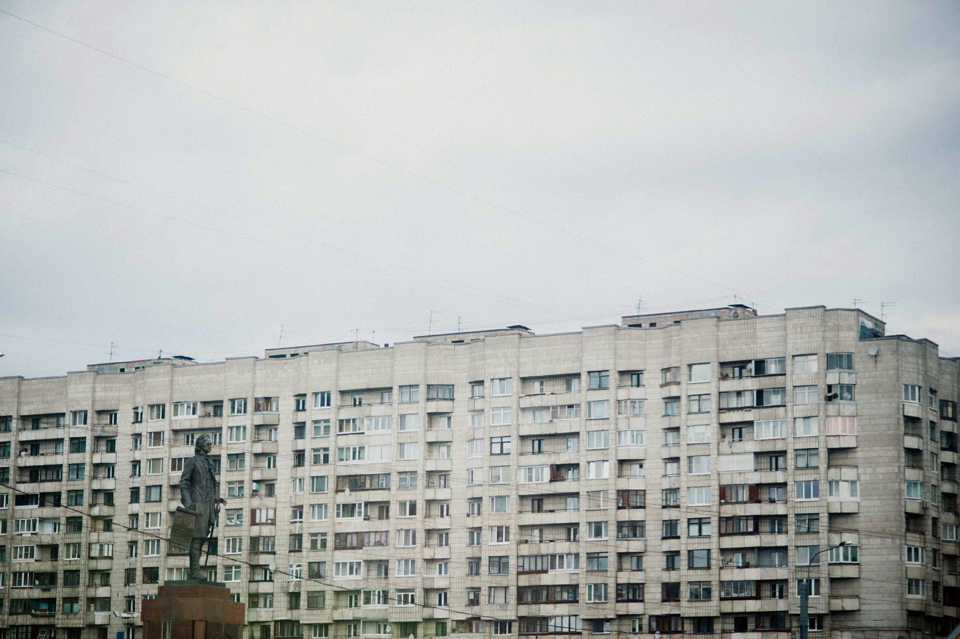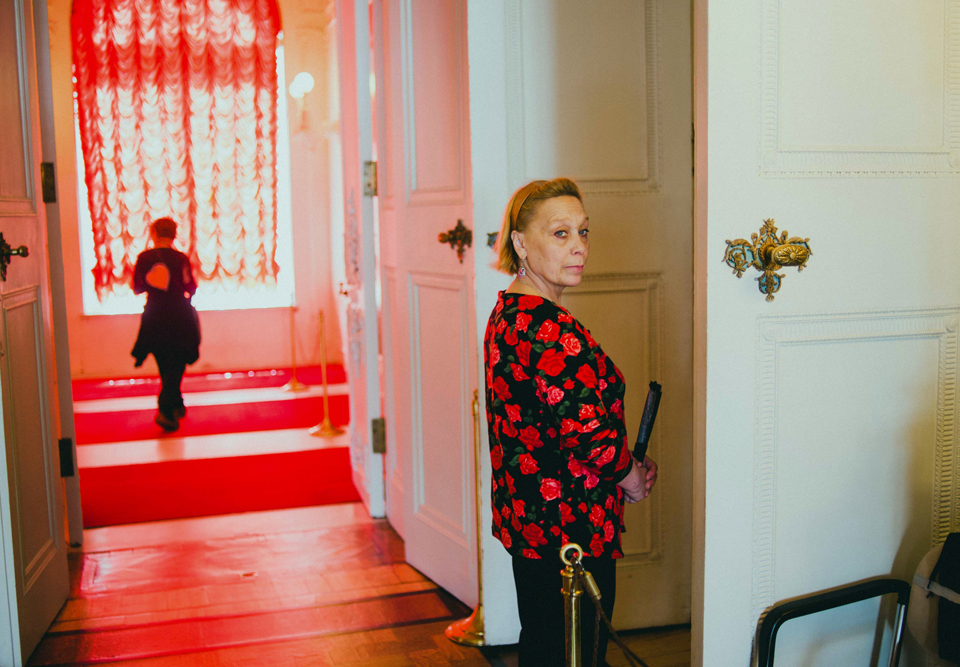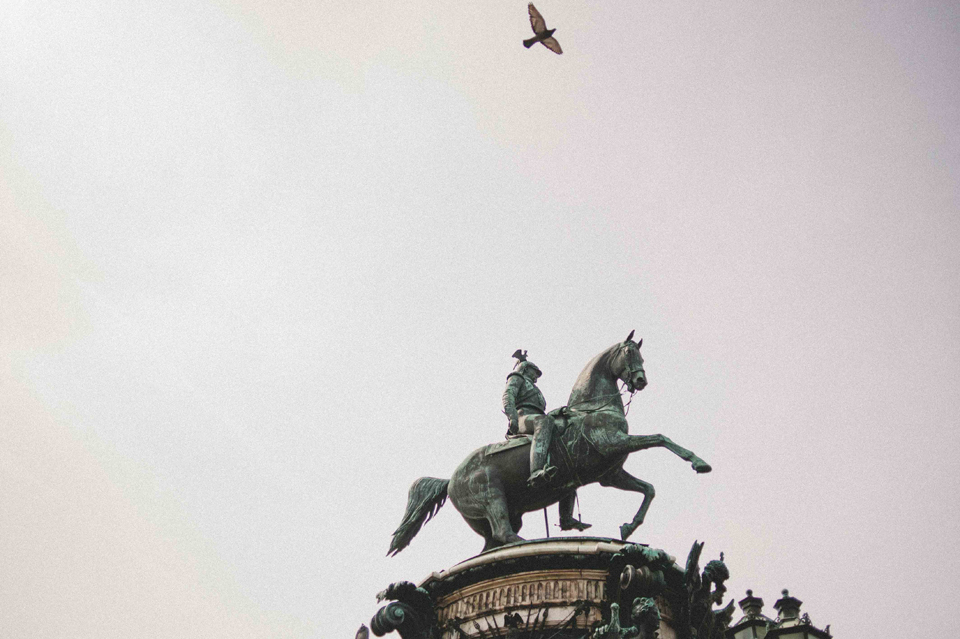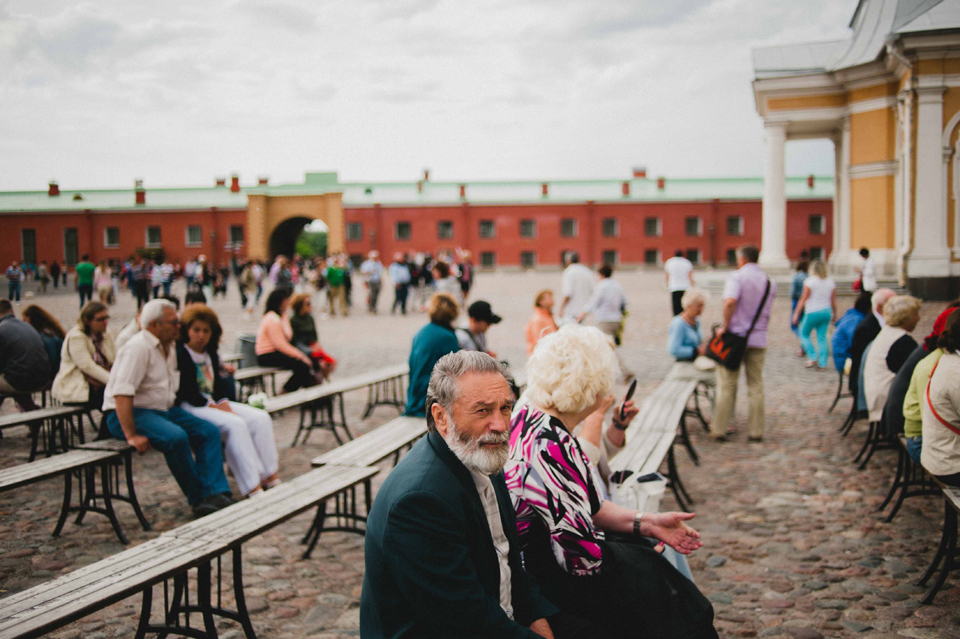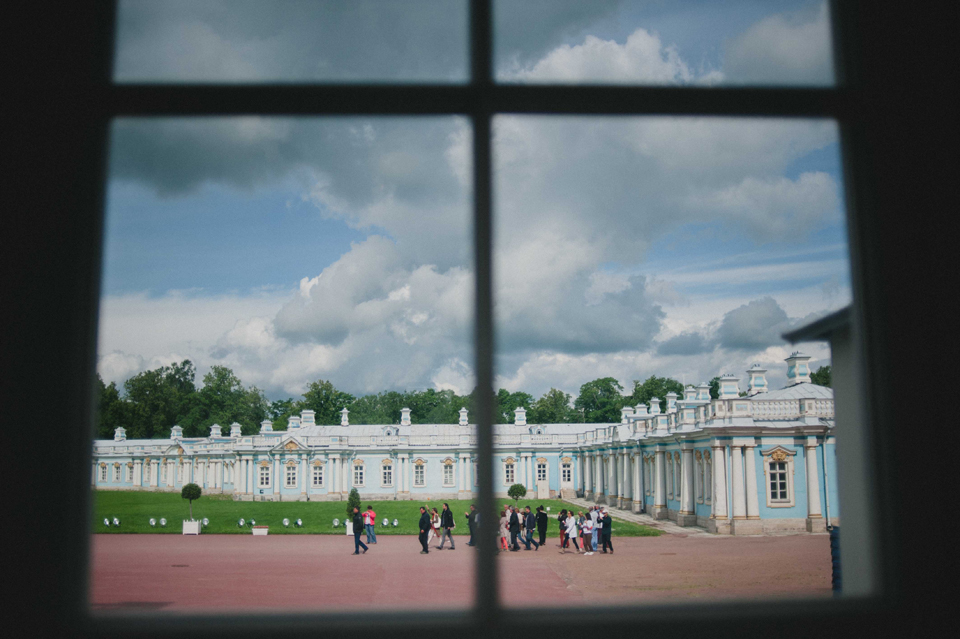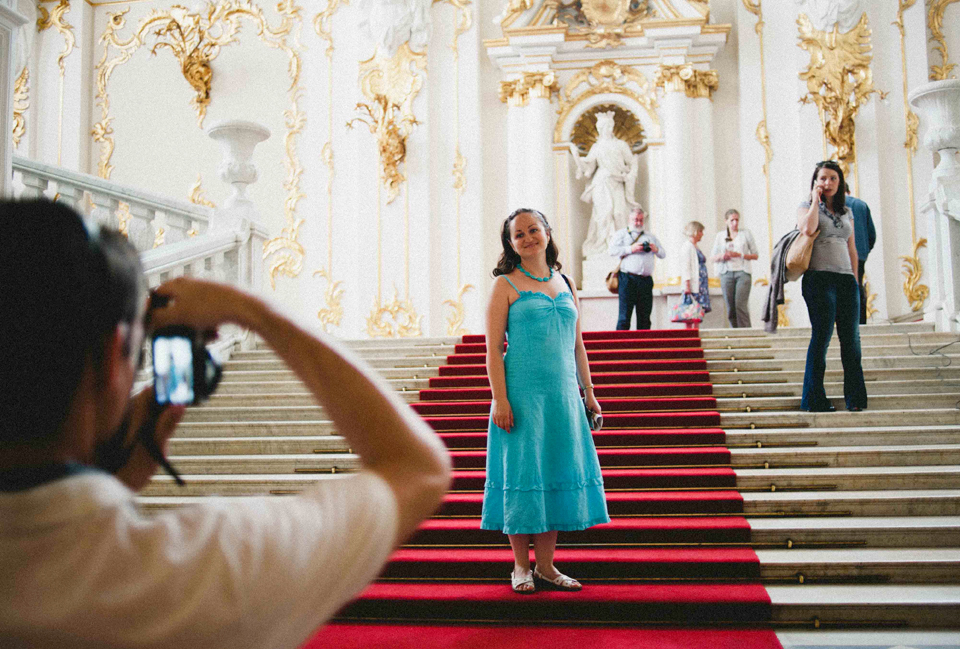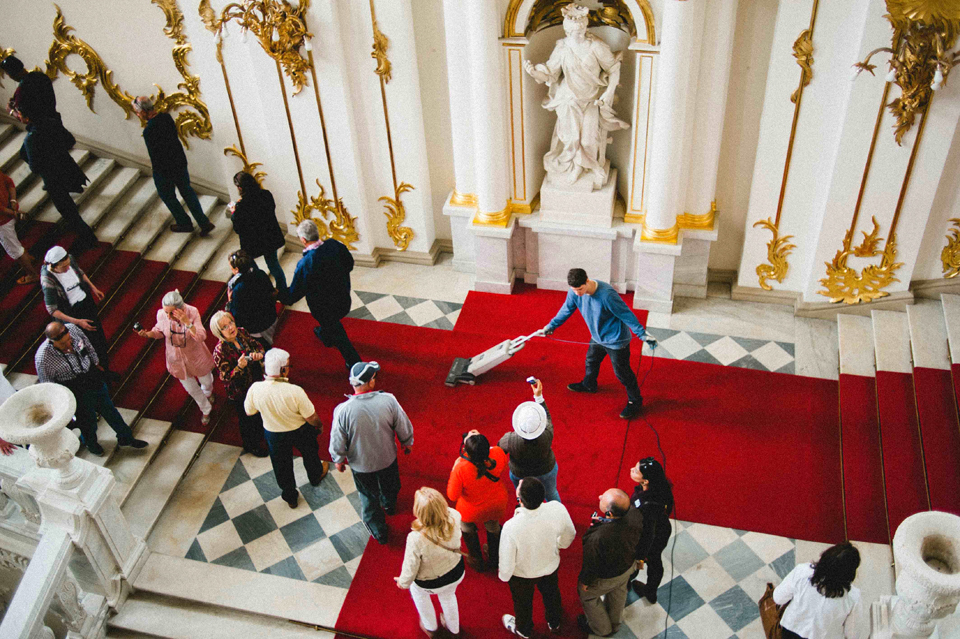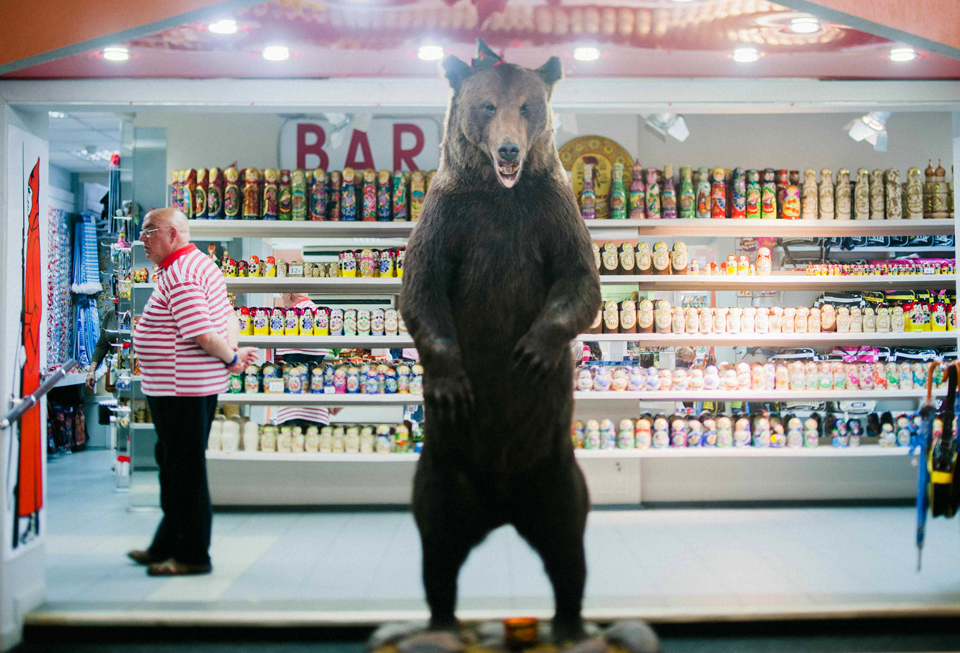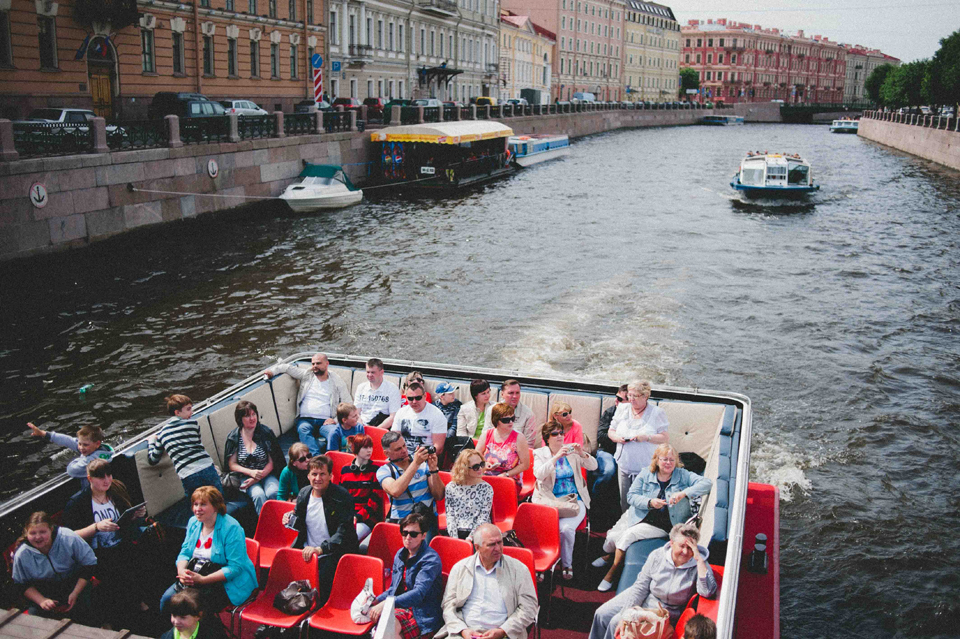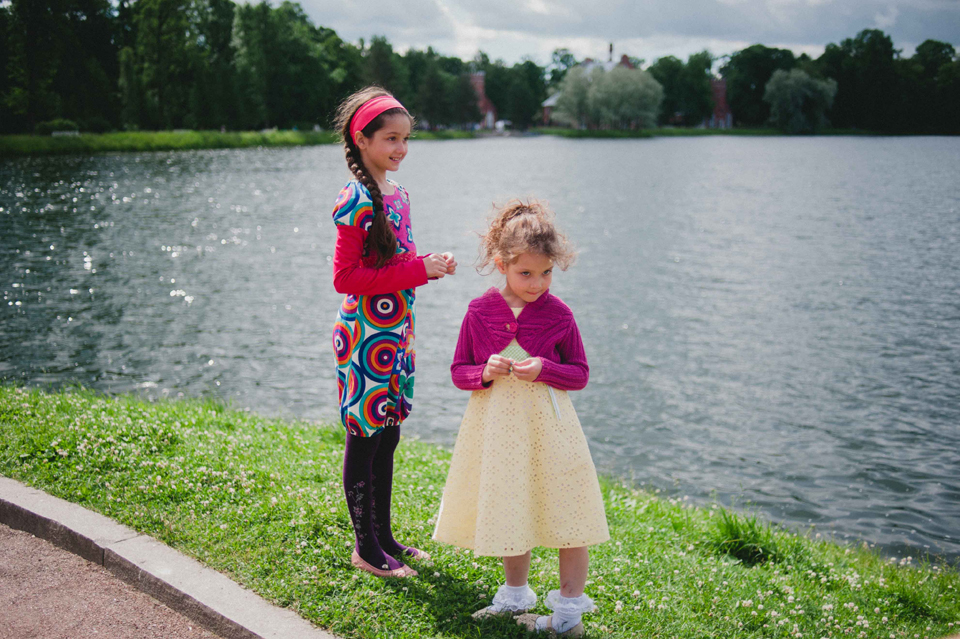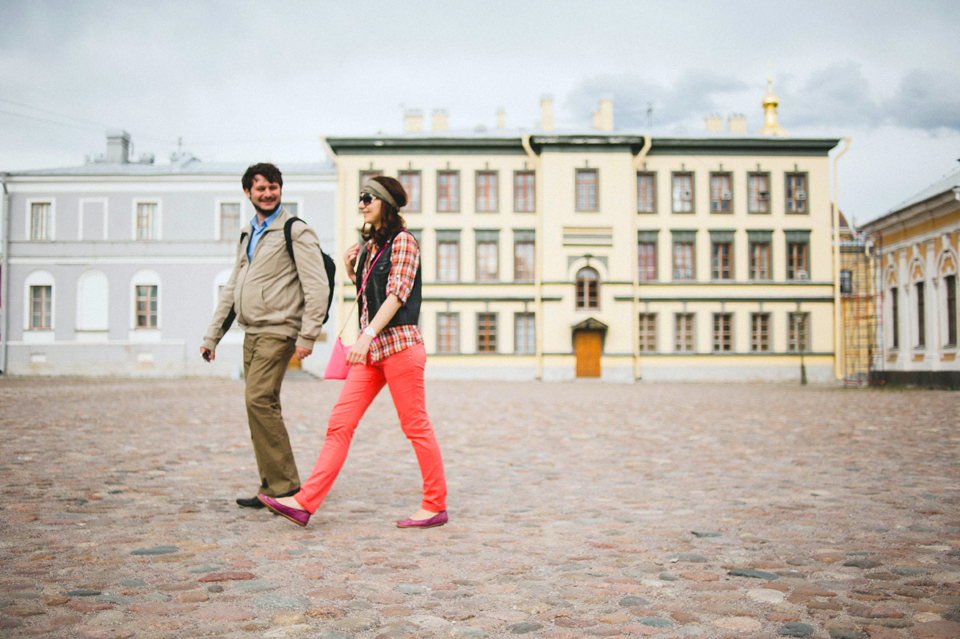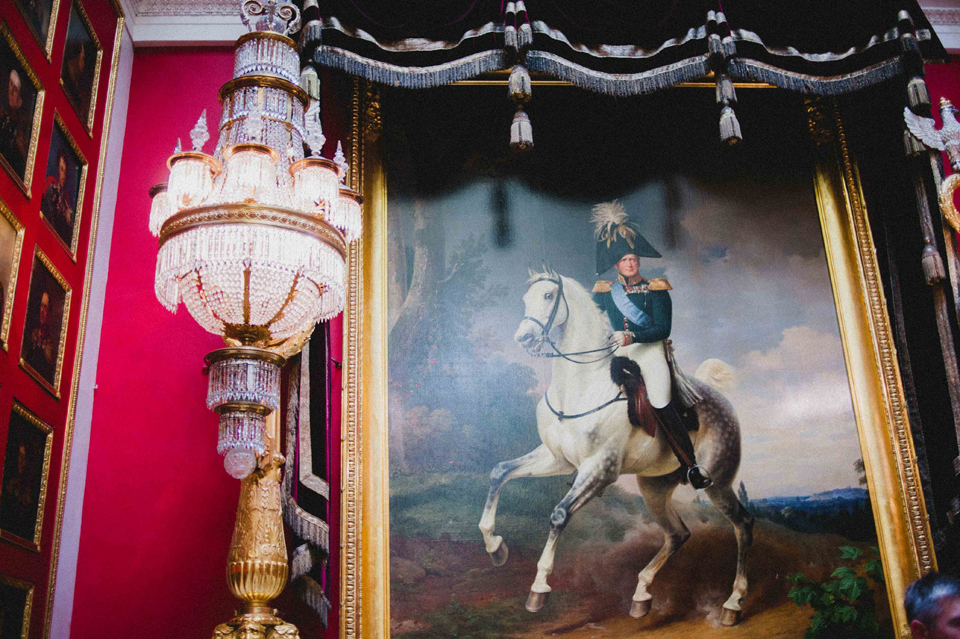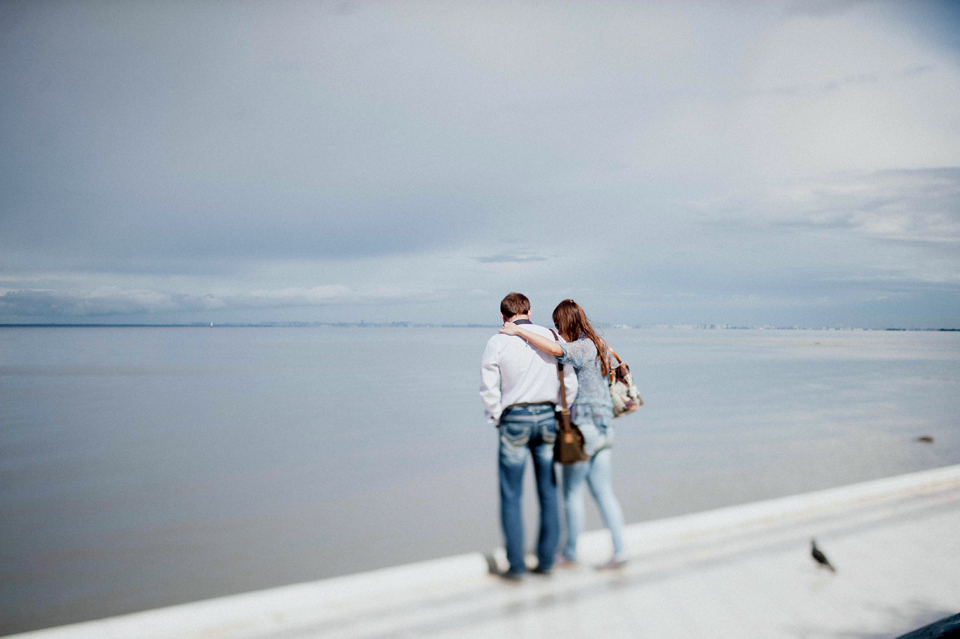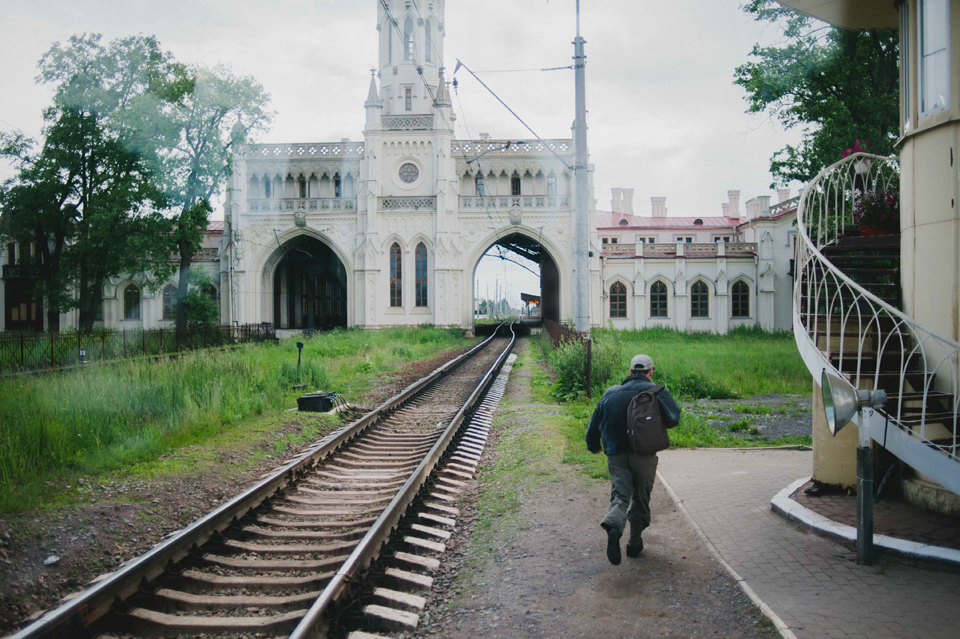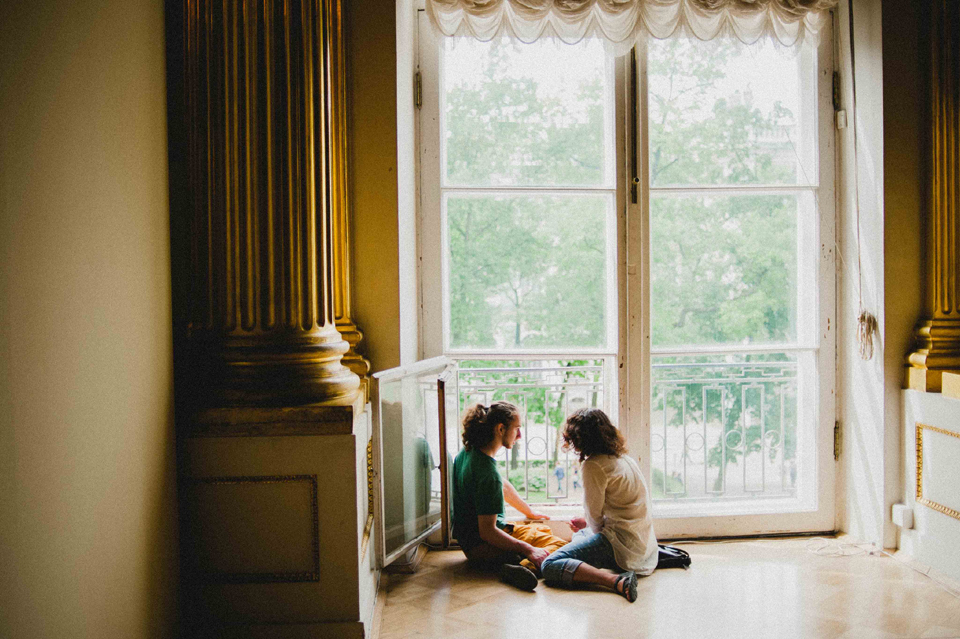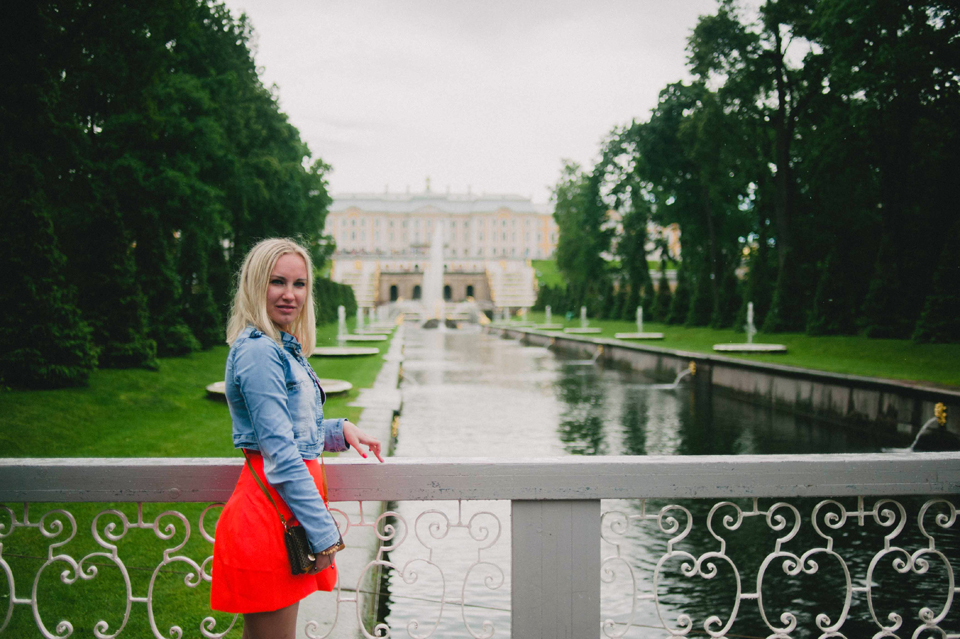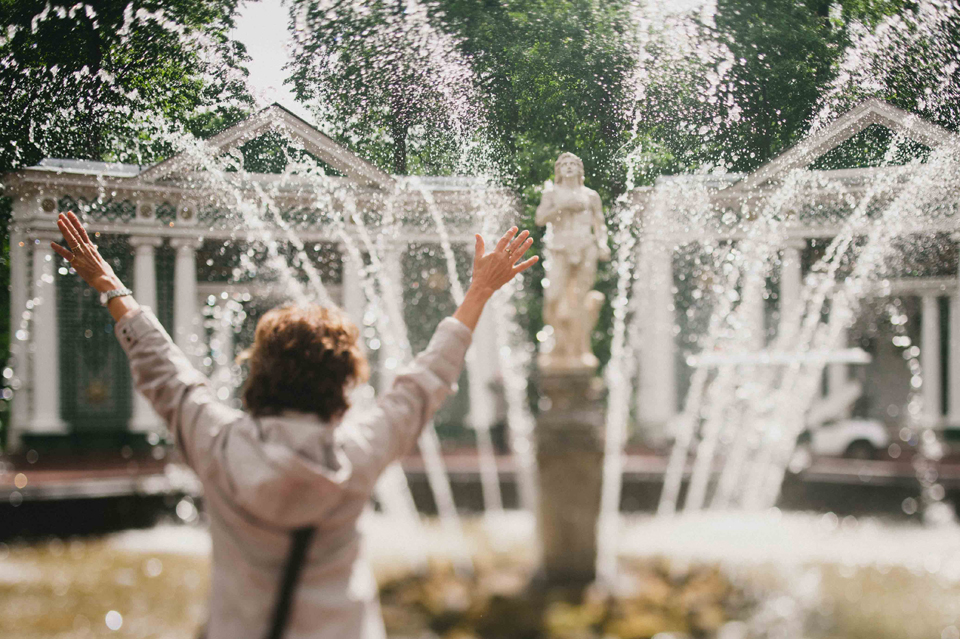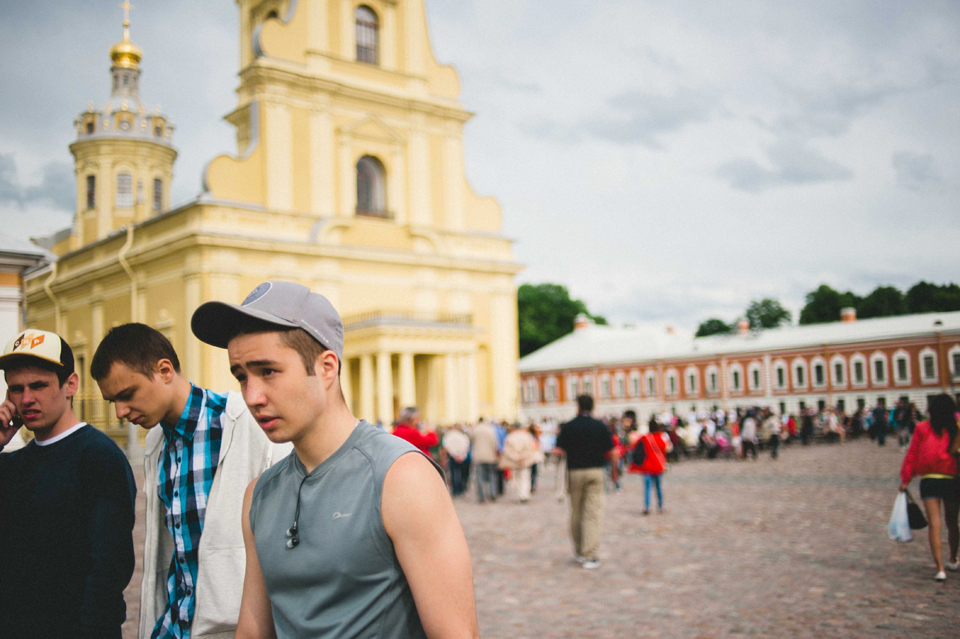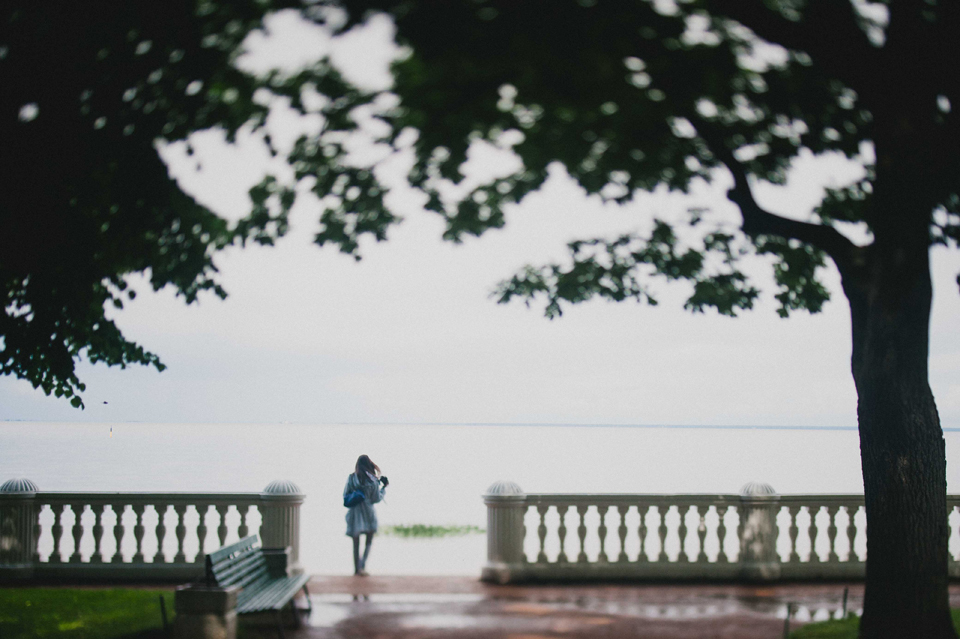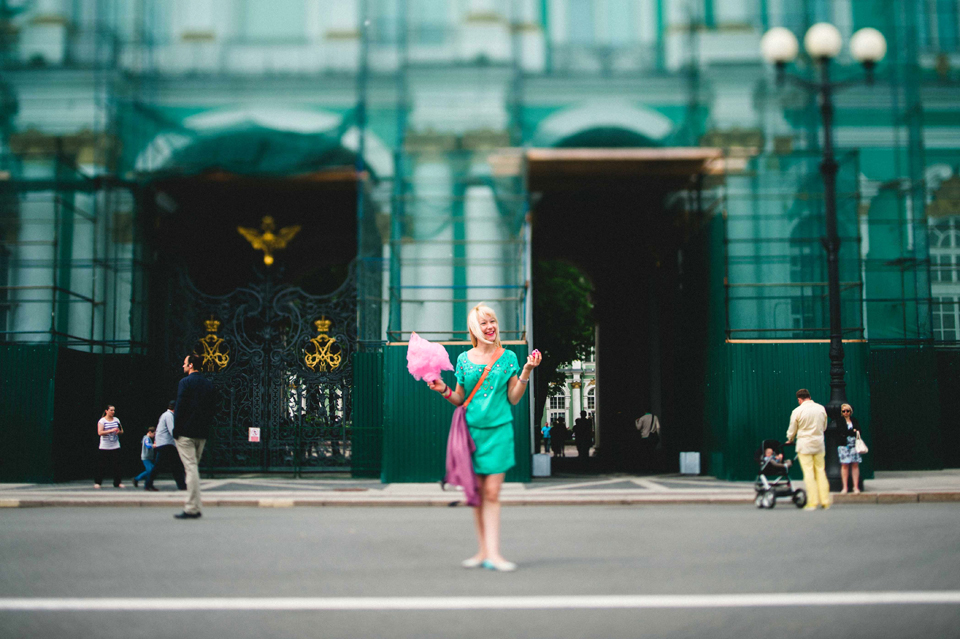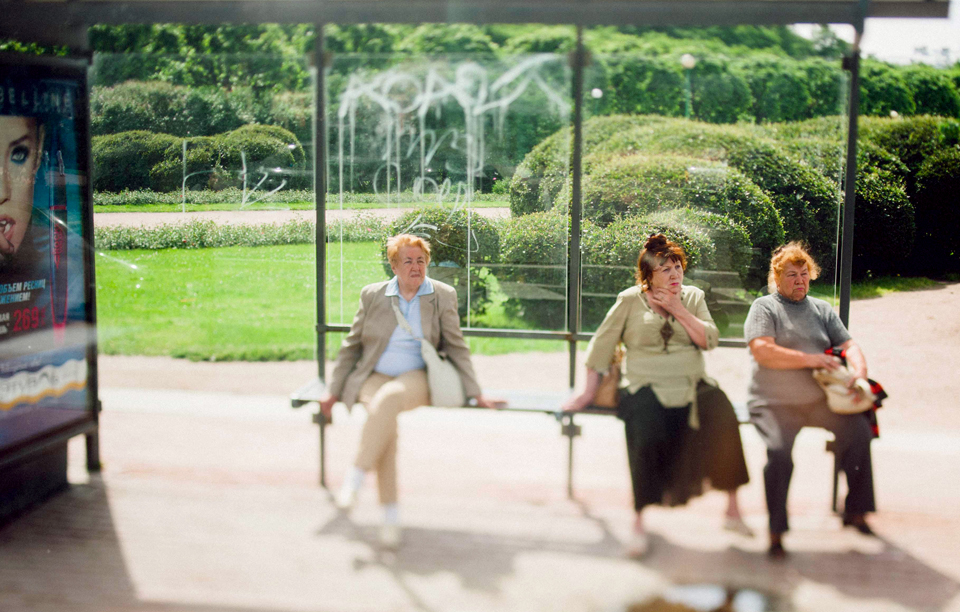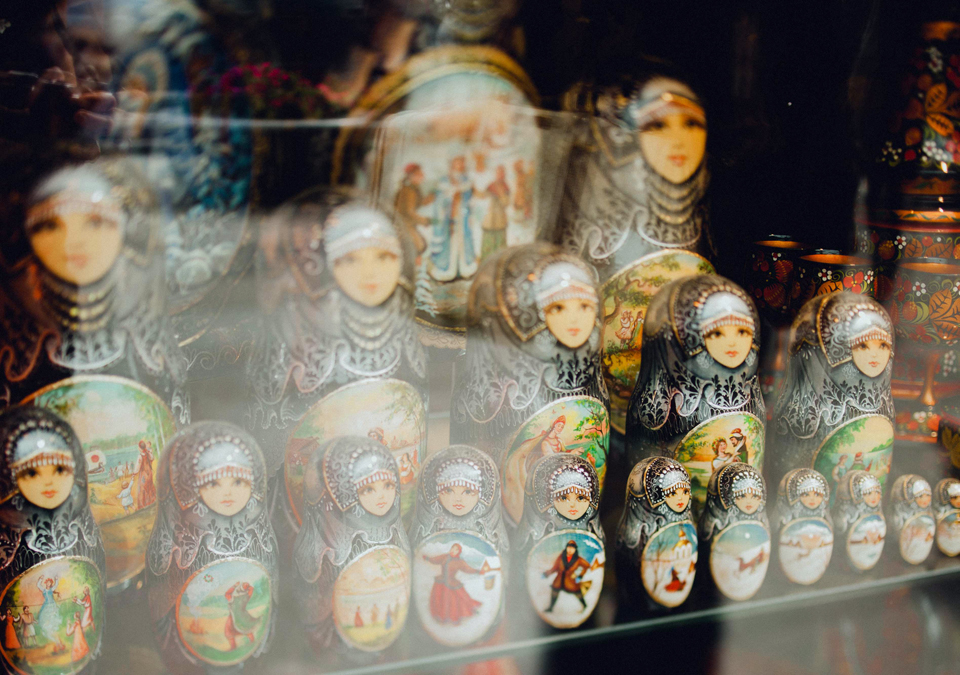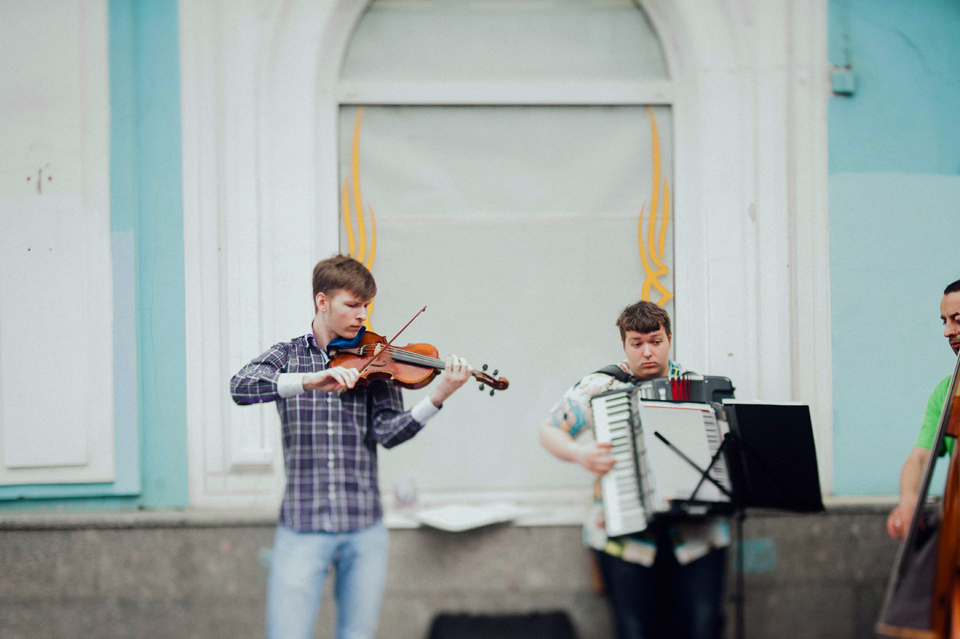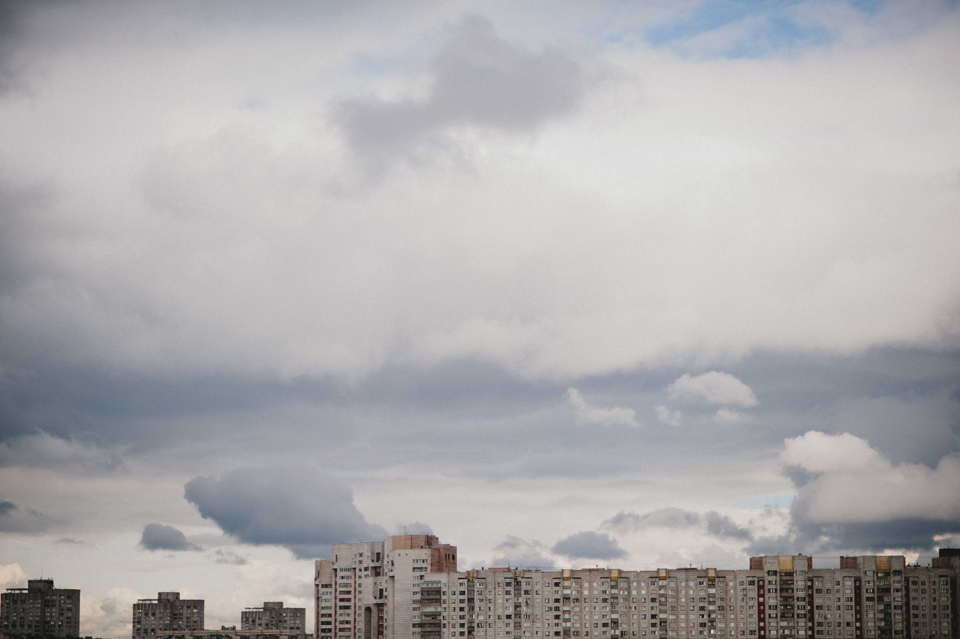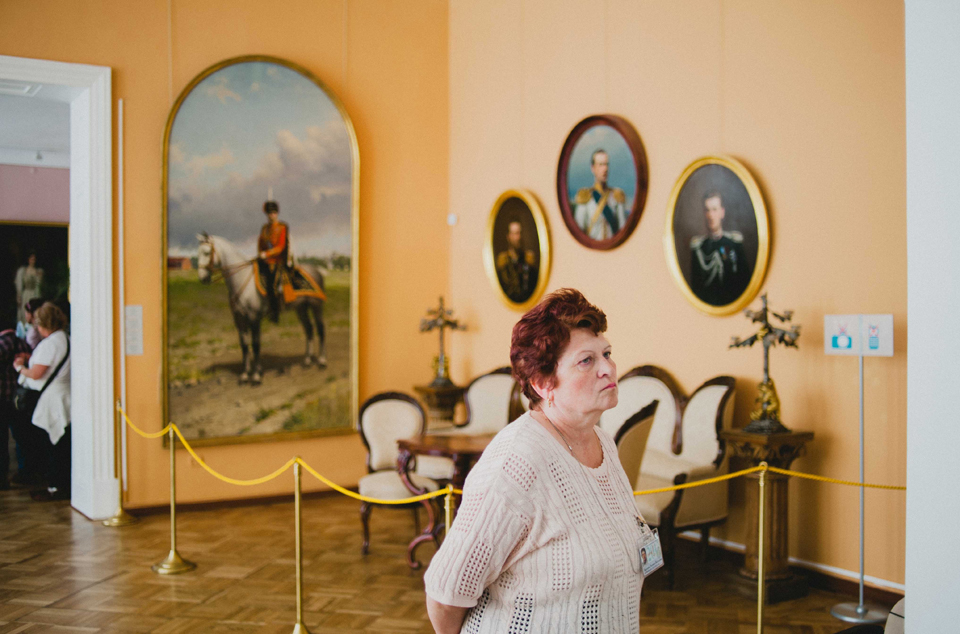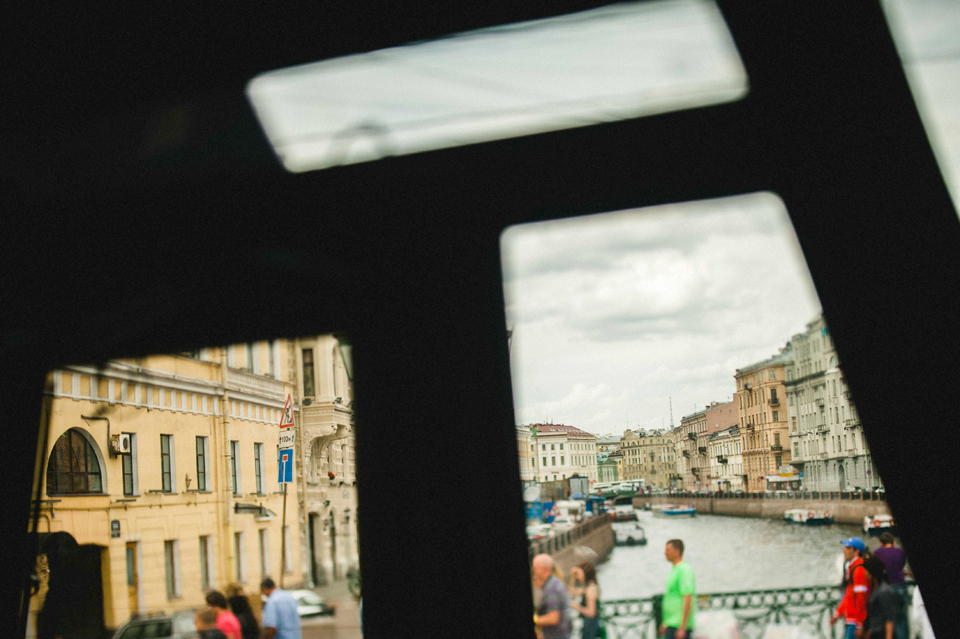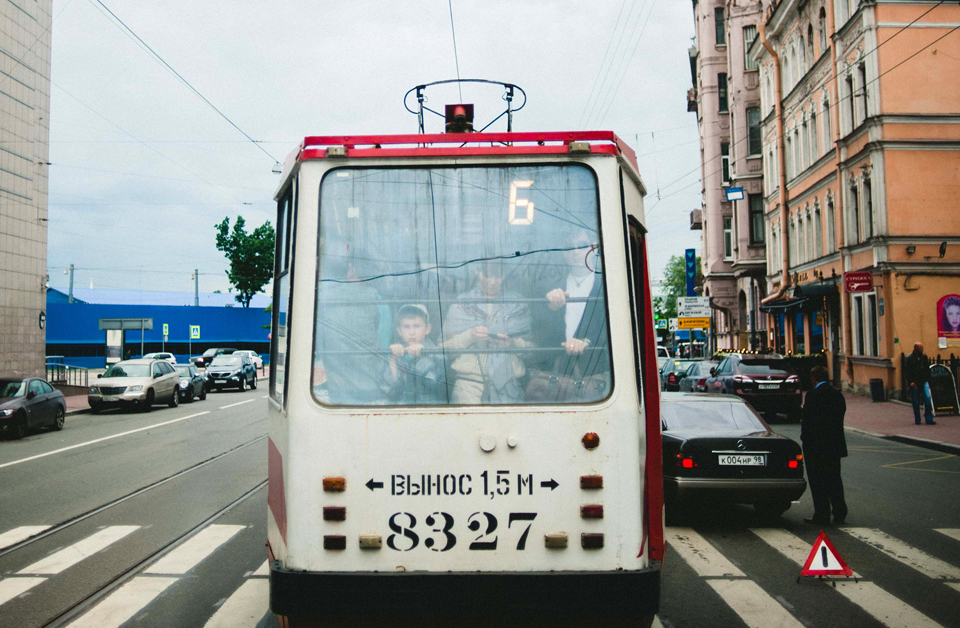 2

comments
Comment Link

Wednesday, 04 September 2013 09:50

posted by Dmitry Gerasimovich

Awesome!
Ir's Russia... Russia as it is!
You are blessed master! Keep rockin!!!

Comment Link

Tuesday, 23 July 2013 19:32

posted by emily

holy wow!
Leave a comment
Make sure you enter all the required information, indicated by an asterisk (*). HTML code is not allowed.