Tallinn Estonia
Tuesday, 13 August 2013 13:10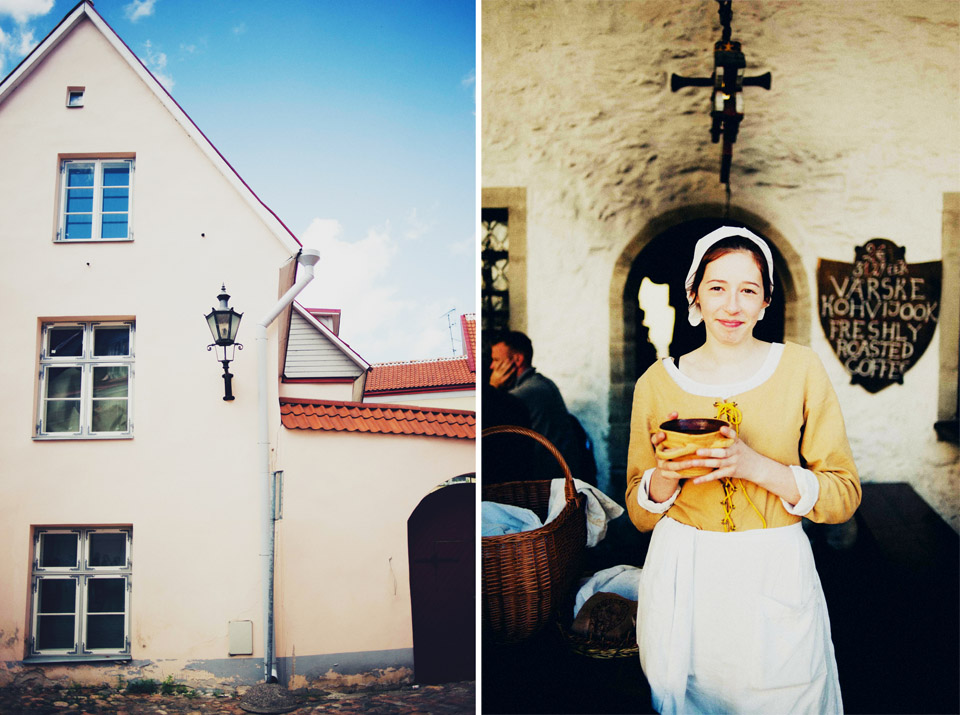 During the travel piece I worked on in the Baltic capitals, my first stop was Tallinn, Estonia. I arrived via Barcelona after photographing a wedding the night before and then missed the car waiting for me to take me around the city and instead got on a bus.... disaster... disaster.... Long story short, I ran around old town Tallinn trying to connect with people and get images in focus before I took off some three hours later for St. Petersburg. It was nice to go through my take again for this post to see what I saw.. in my head it is all such a blur. I did love the blankets on the chairs for outdoor seating, in case of a chill, and elk sausage: yum.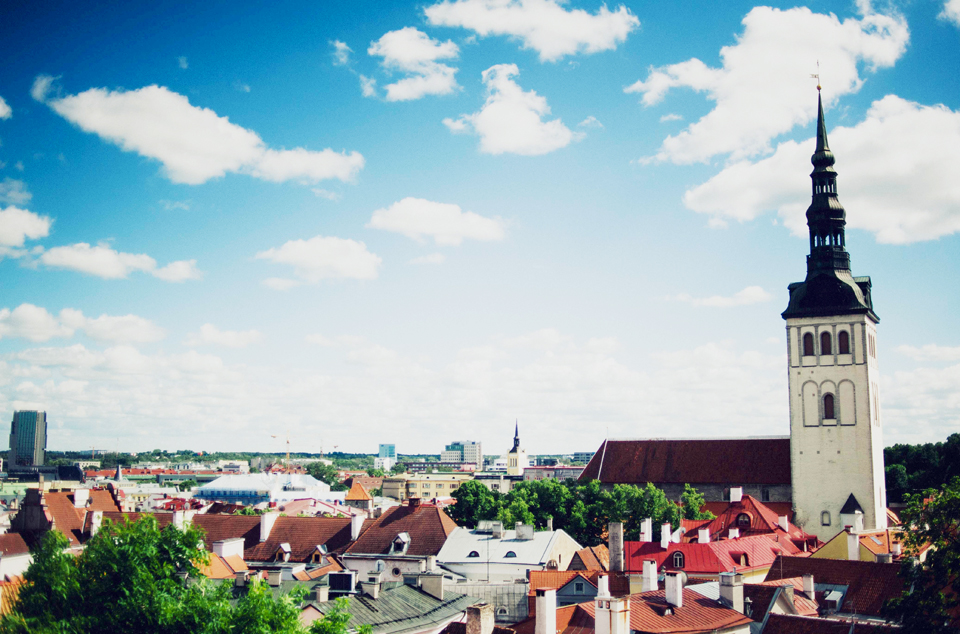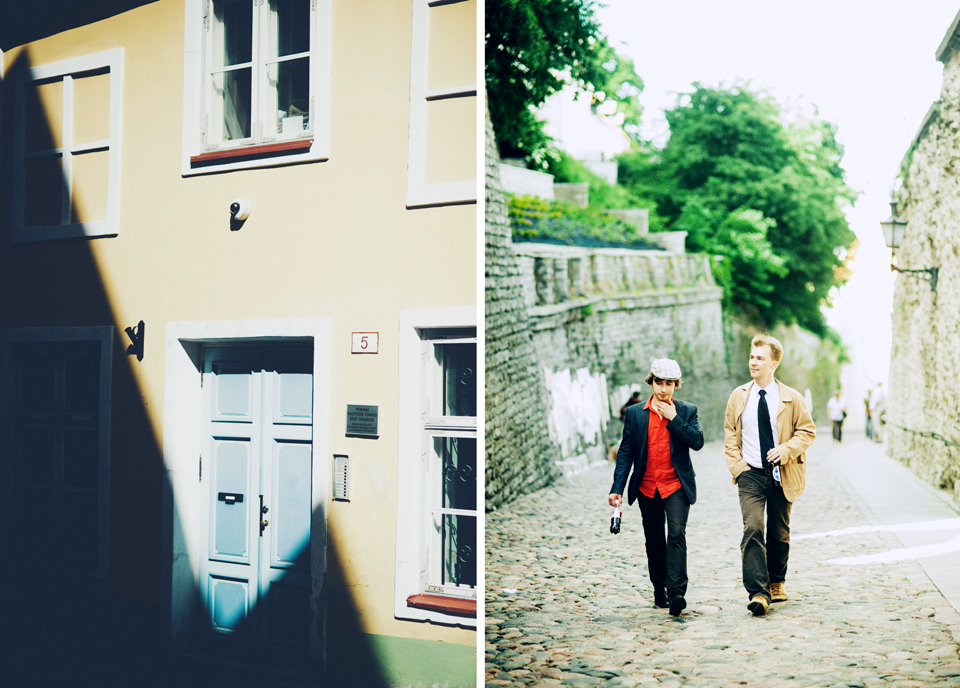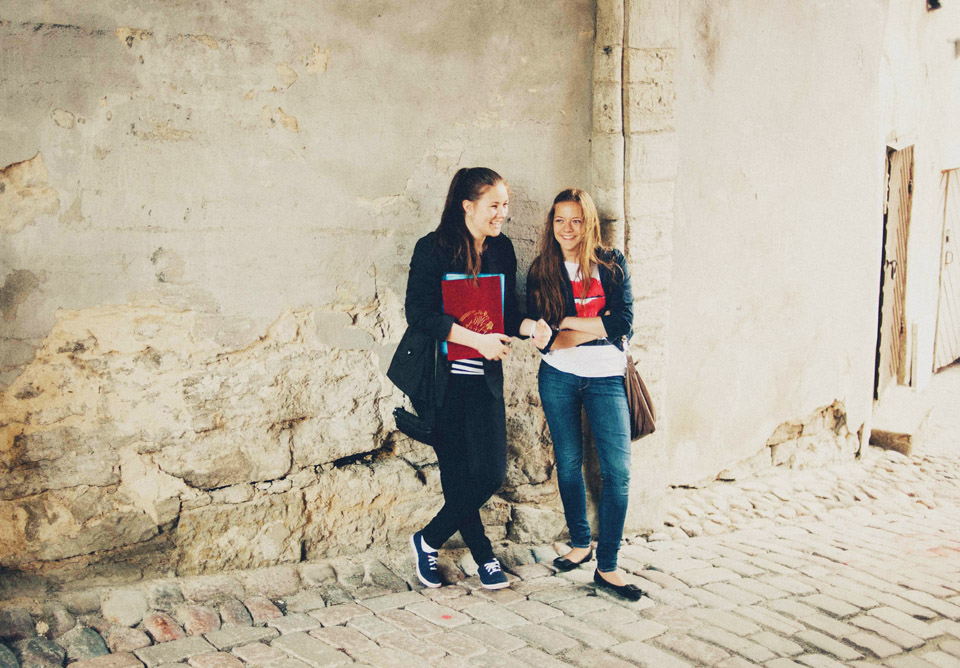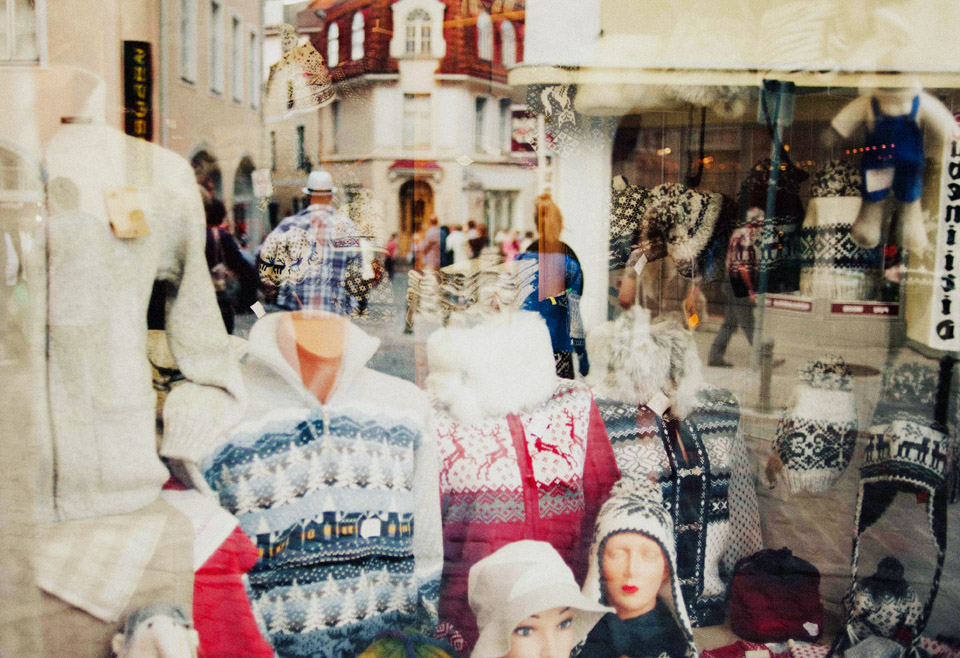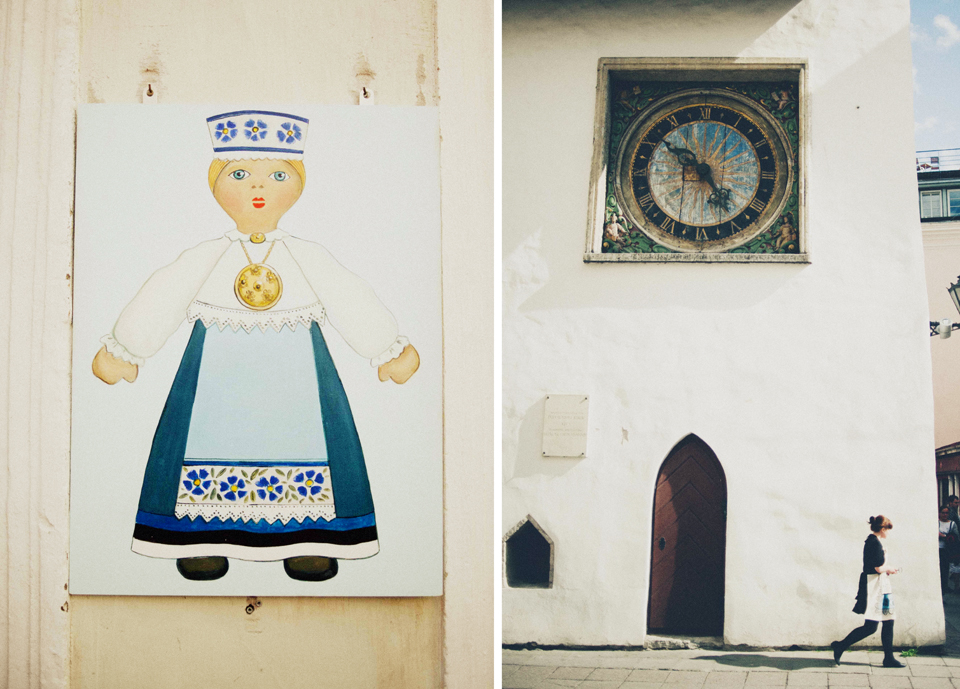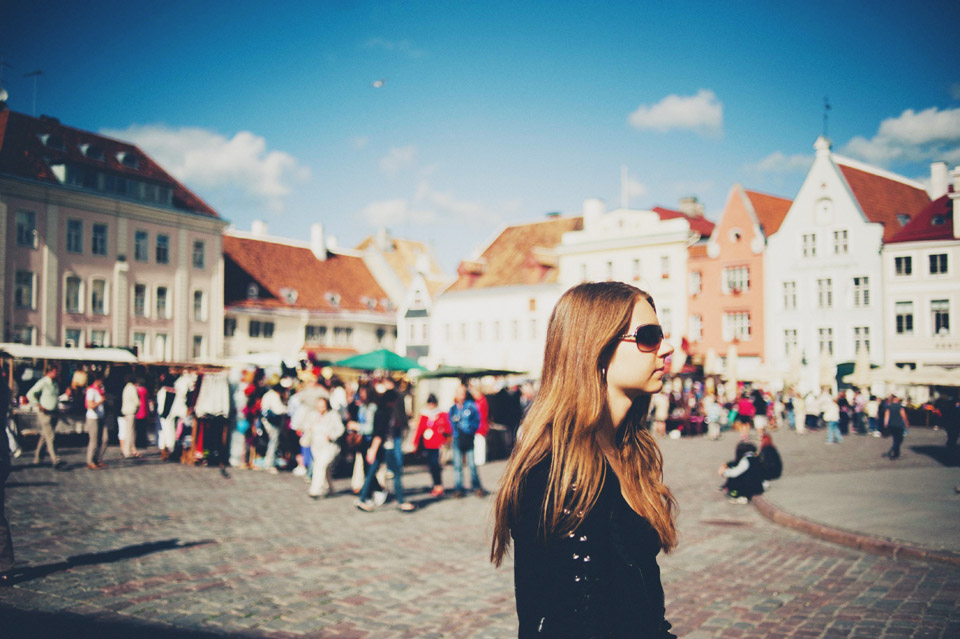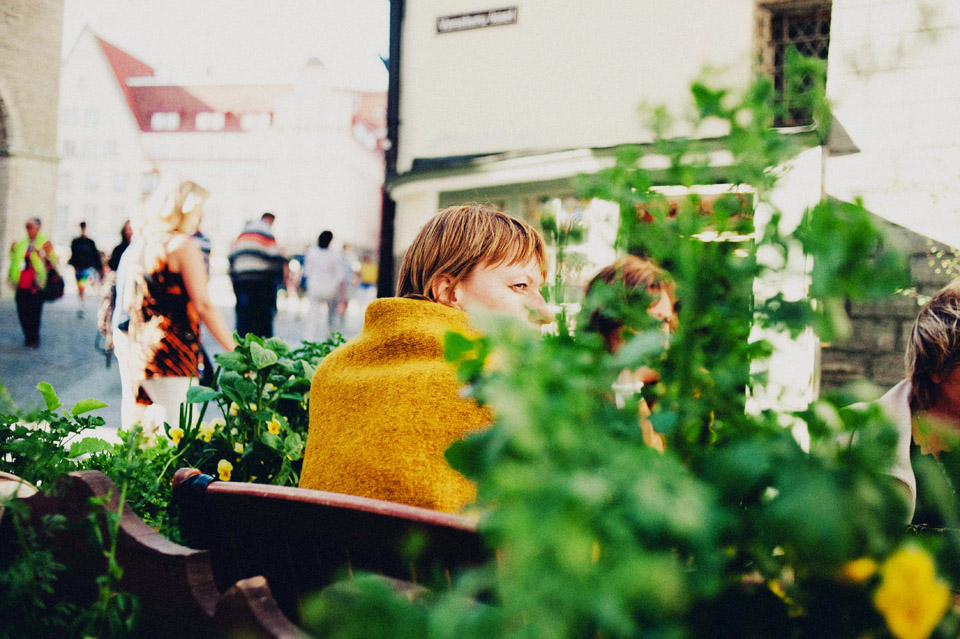 1

comment
Comment Link

Monday, 30 September 2013 05:23

posted by ve may bay

Very nice posting. I simply found your web site and planned to point out that I have genuinely adored searching your blog blogposts. In the end I am subscribing to your feed and I am expecting you're posting once more soon!
Leave a comment
Make sure you enter all the required information, indicated by an asterisk (*). HTML code is not allowed.