Big Island Maternity Photography // Jaime and Erik
Tuesday, 06 May 2014 00:55
Jaime and Erik had me over to the beautiful Big Island property where they live just above Kona with the most amazing garden. I really hope they have me back to photograph their new baby and tour around the plants a bit more. These two are so excited to bring a new life into the world and it was a pleasure to photograph them in this beautiful time in a family's story. Aloha.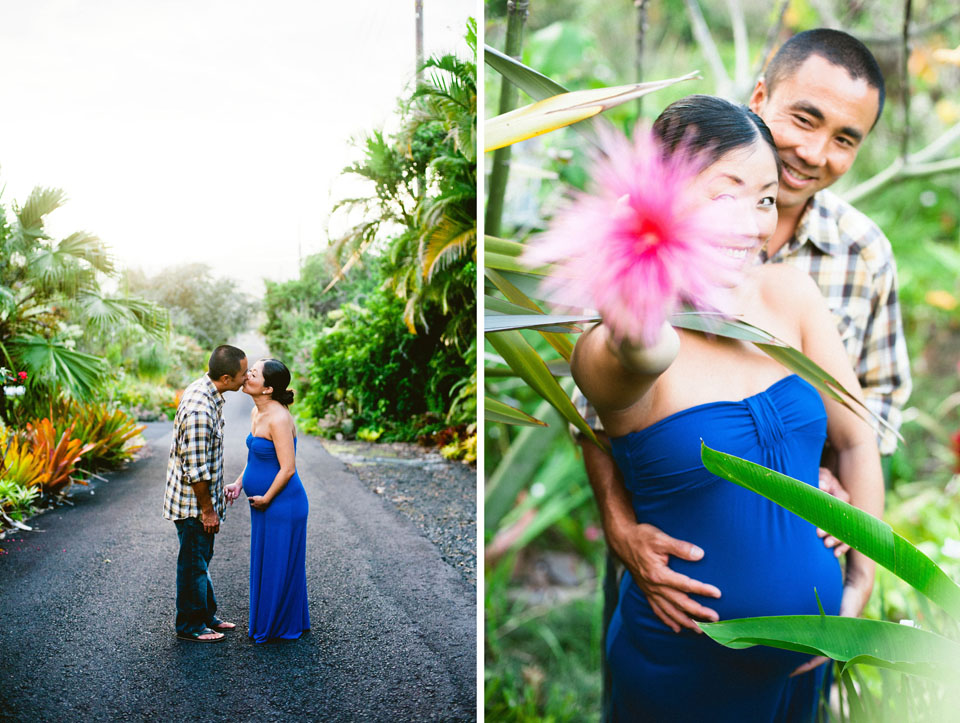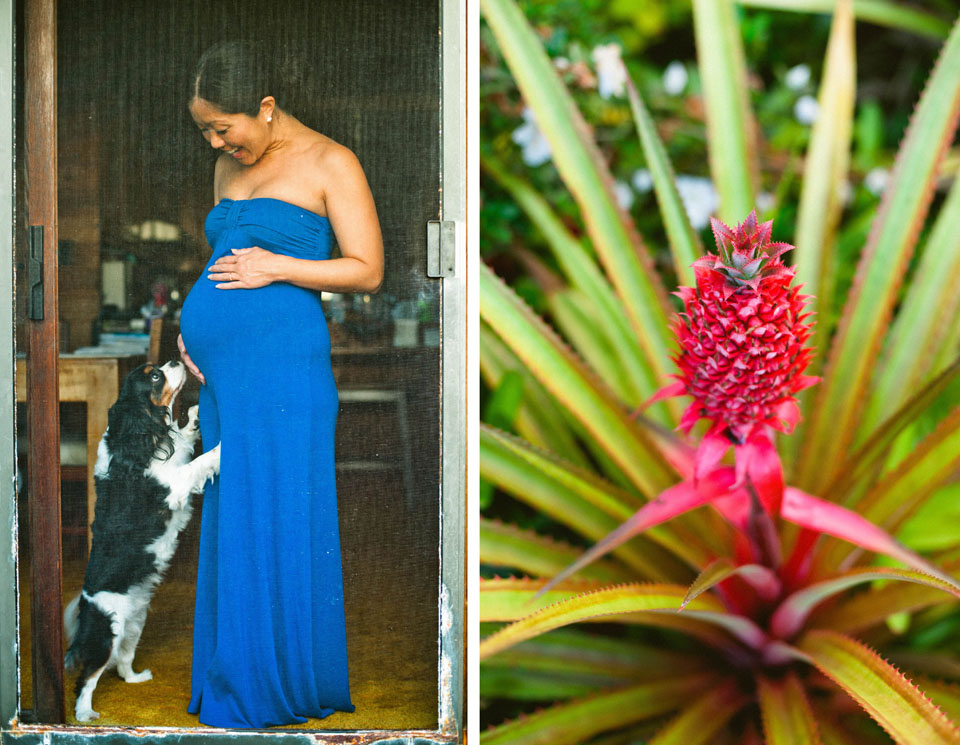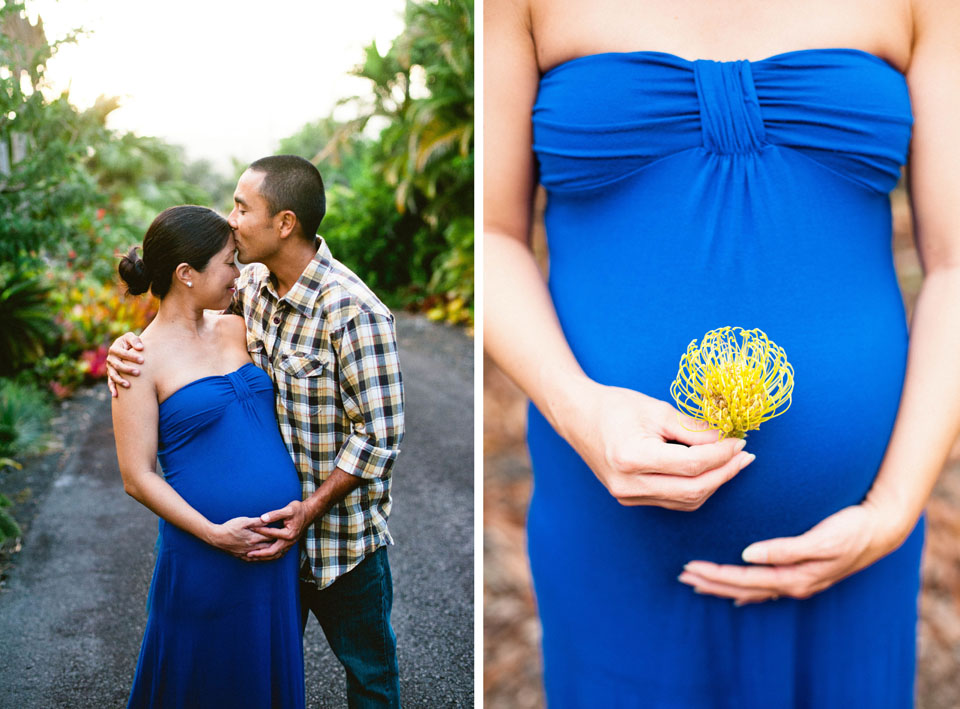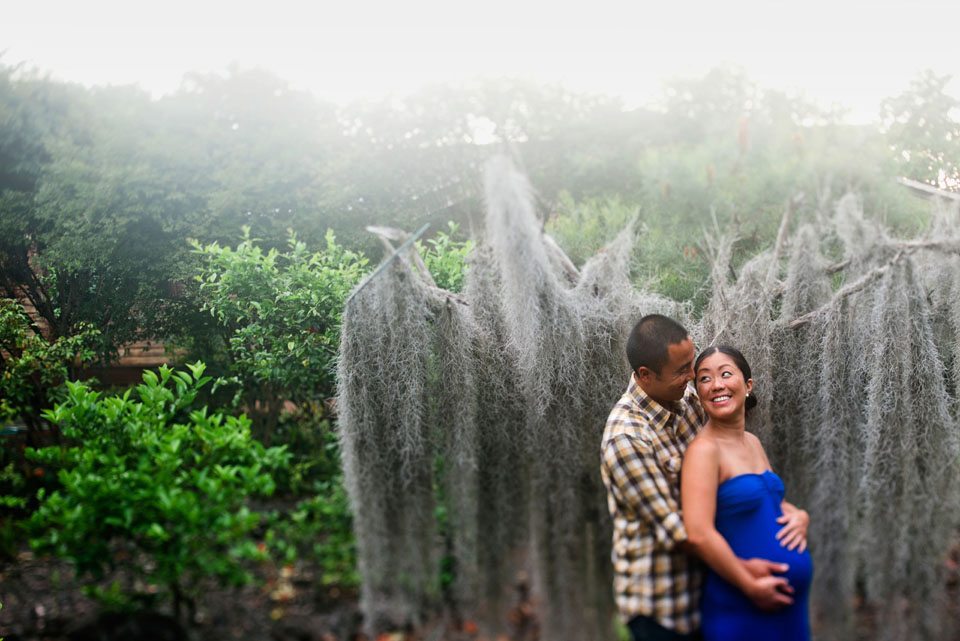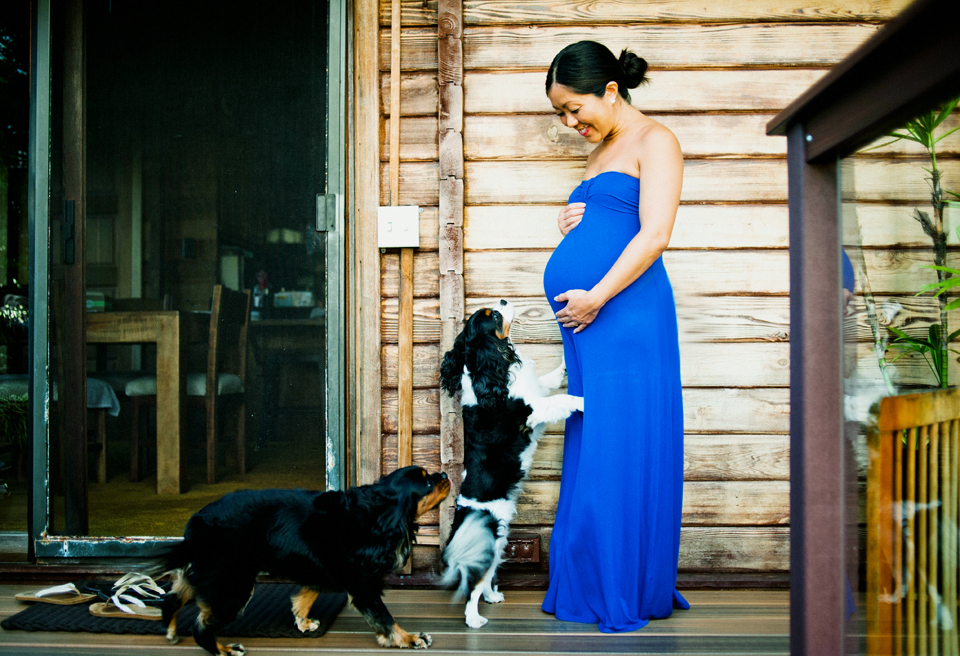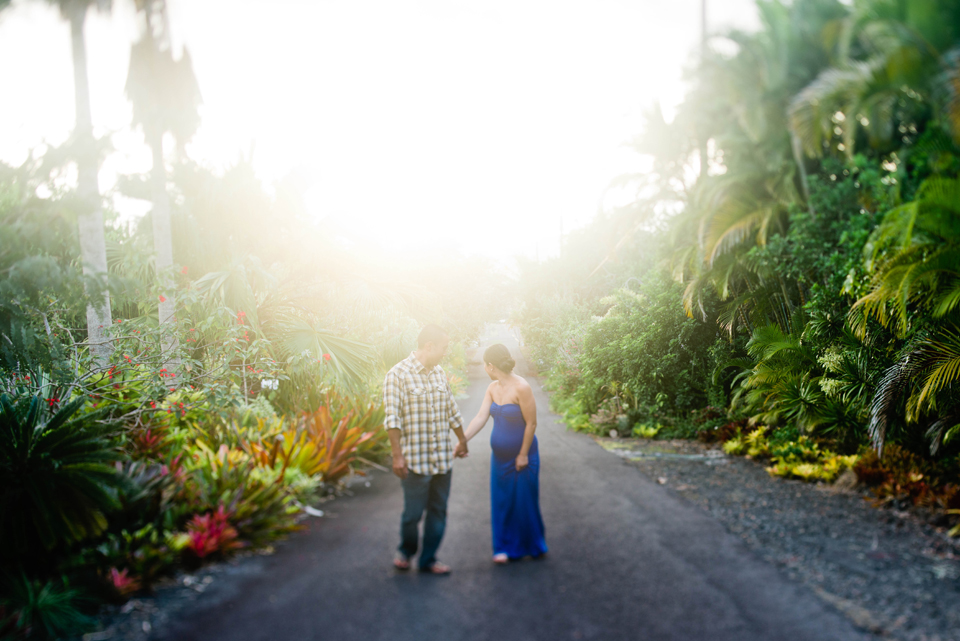 1

comment
Comment Link

Monday, 19 May 2014 15:22

posted by Claudia

Preciosas imàgenes como siempre y que lugar mas bello!
Leave a comment
Make sure you enter all the required information, indicated by an asterisk (*). HTML code is not allowed.