Ojo de Agua for Kireei Magazine
Friday, 15 March 2013 11:03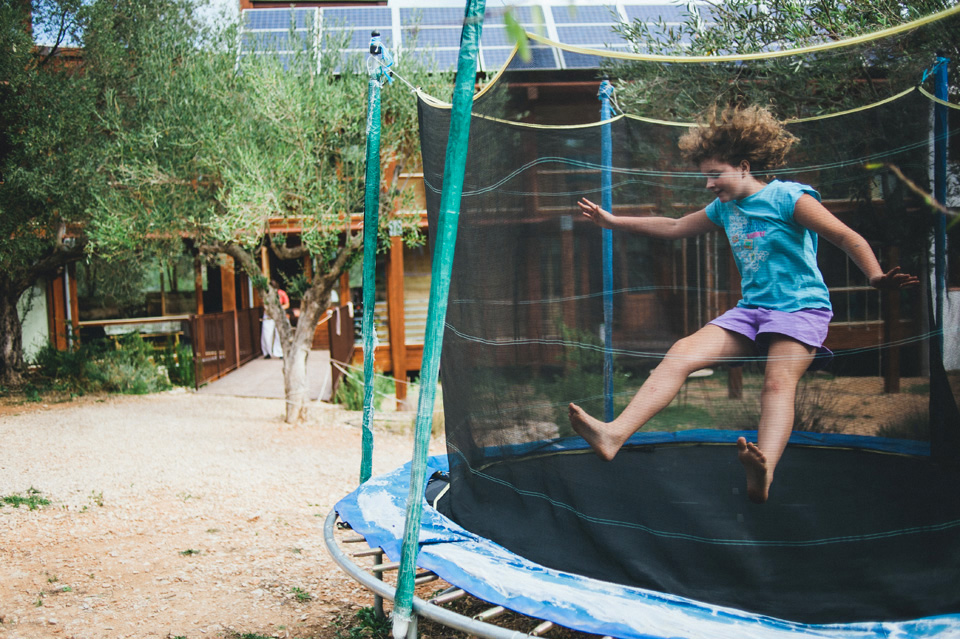 I love working with Kireei Magazine. I photographed independent Spanish clothing designer Tochemoa for issue #1 and Emes for issue #2. I was over the moon when Cristina asked me to do a documentary shoot of the democratic school Ojo de Agua. The magazine, as always, is a must purchase. I had an amazing time at Ojo de Agua and learning about unschooling with the gracious staff was a wonderful experience.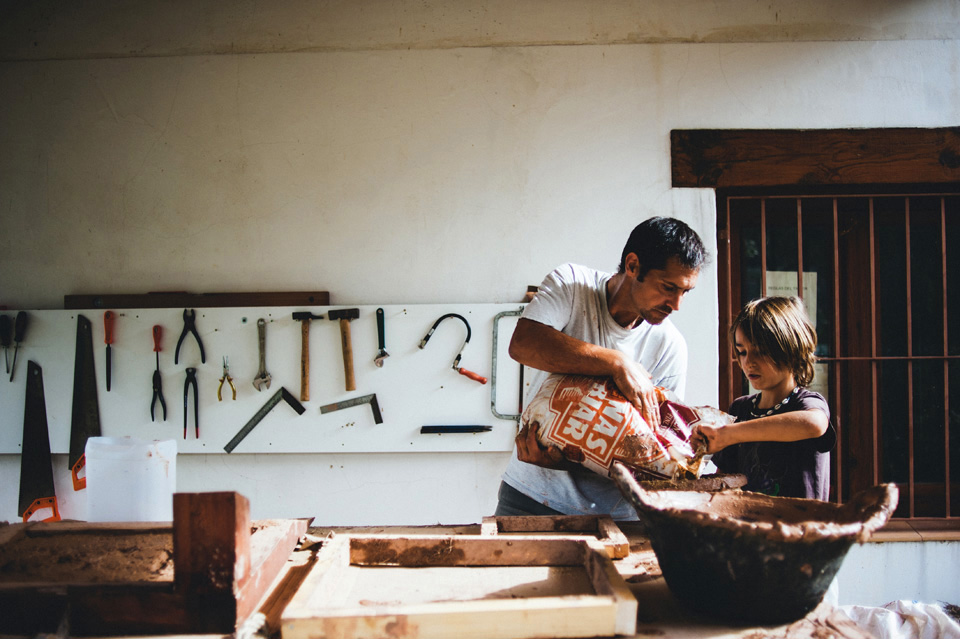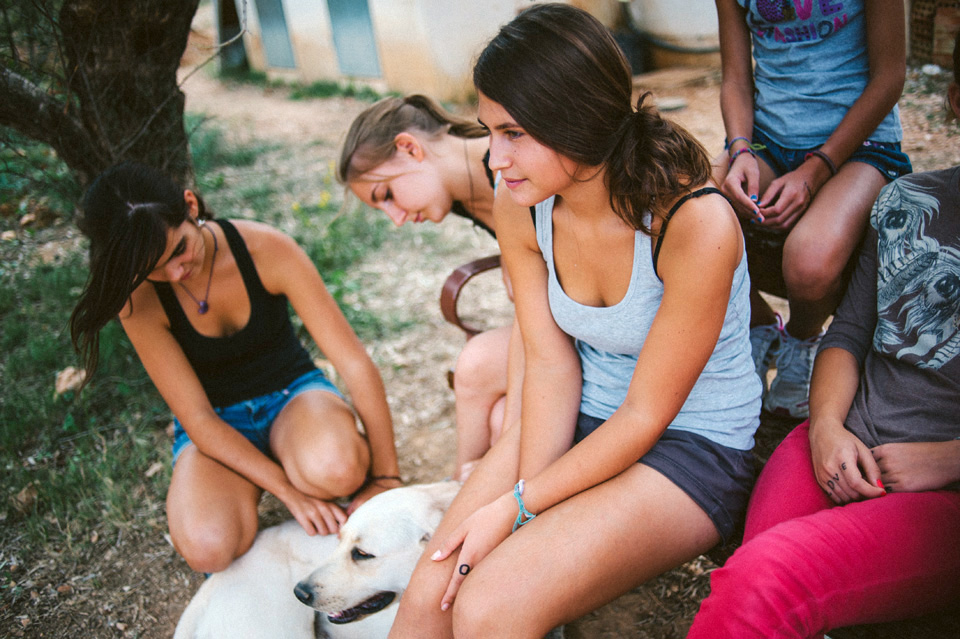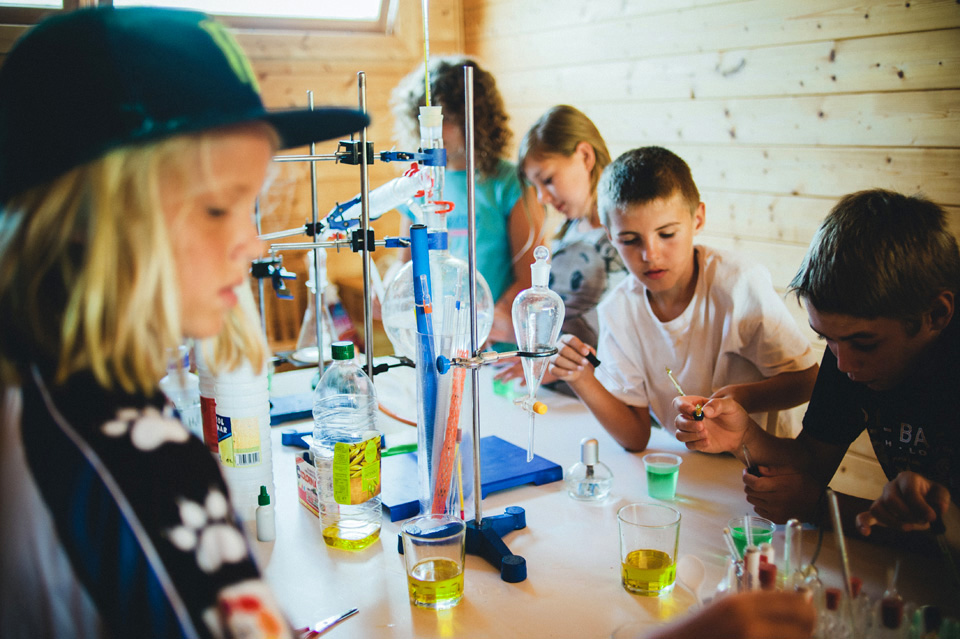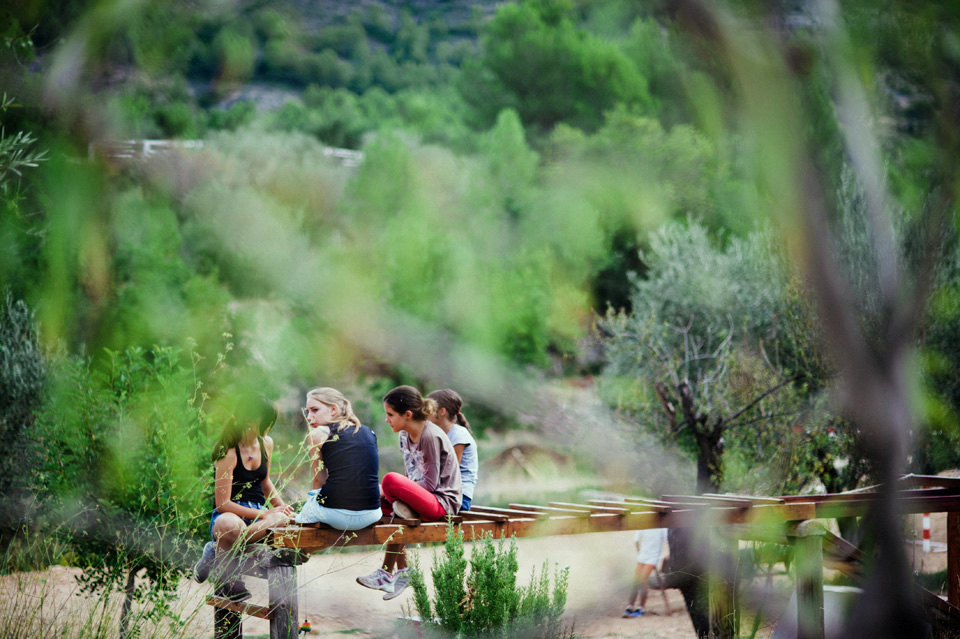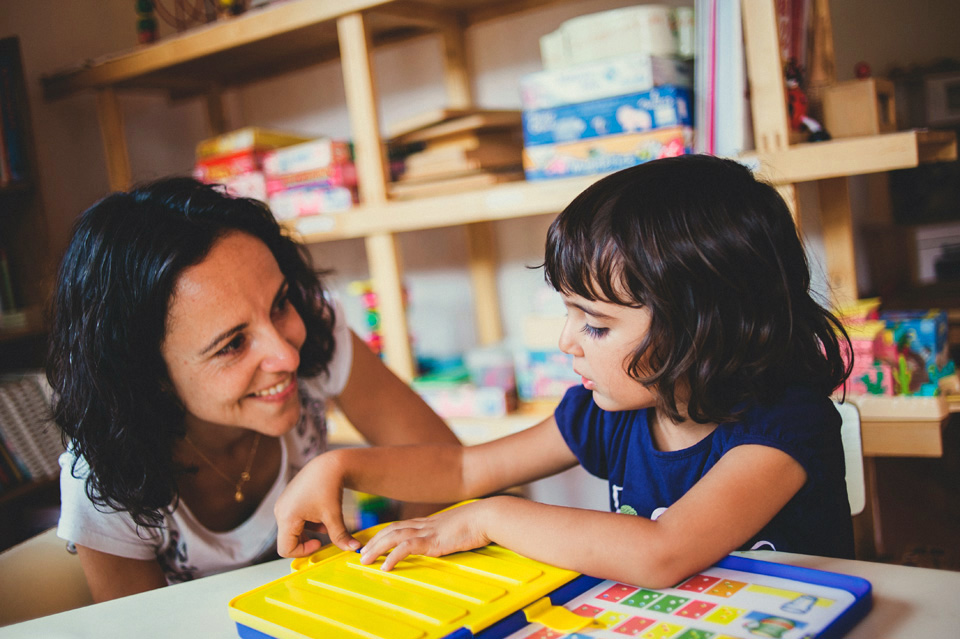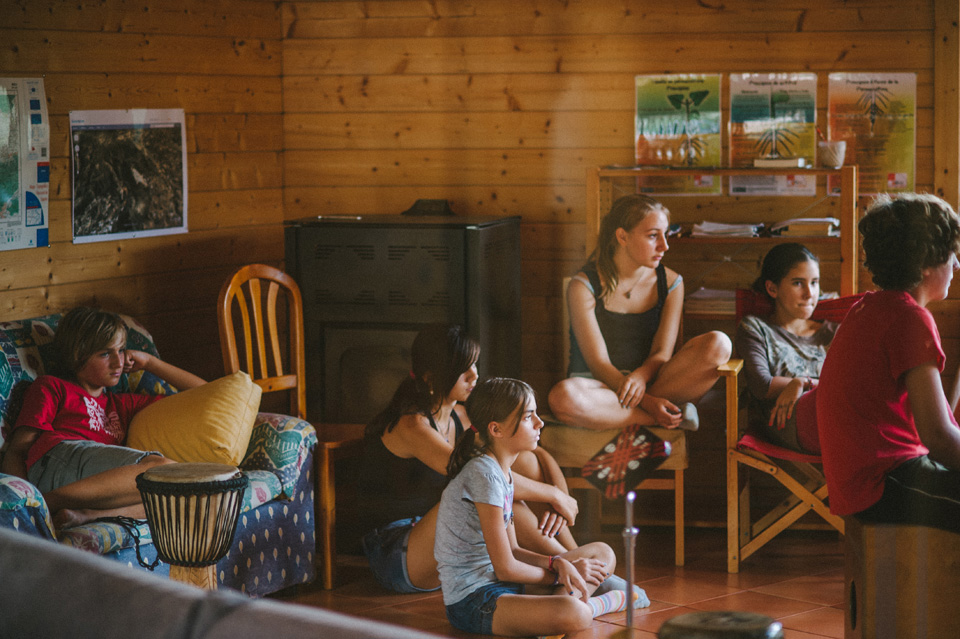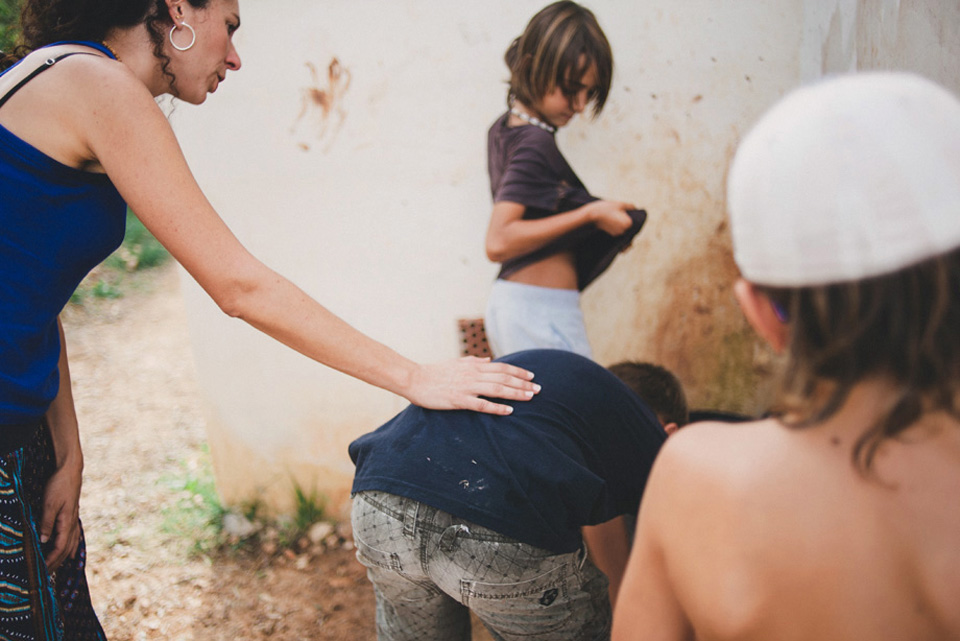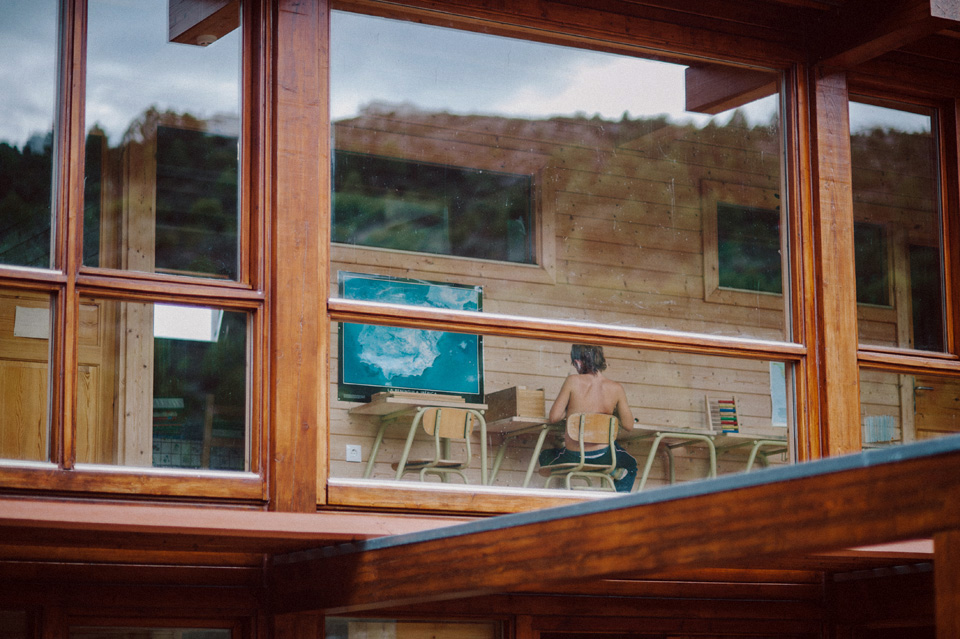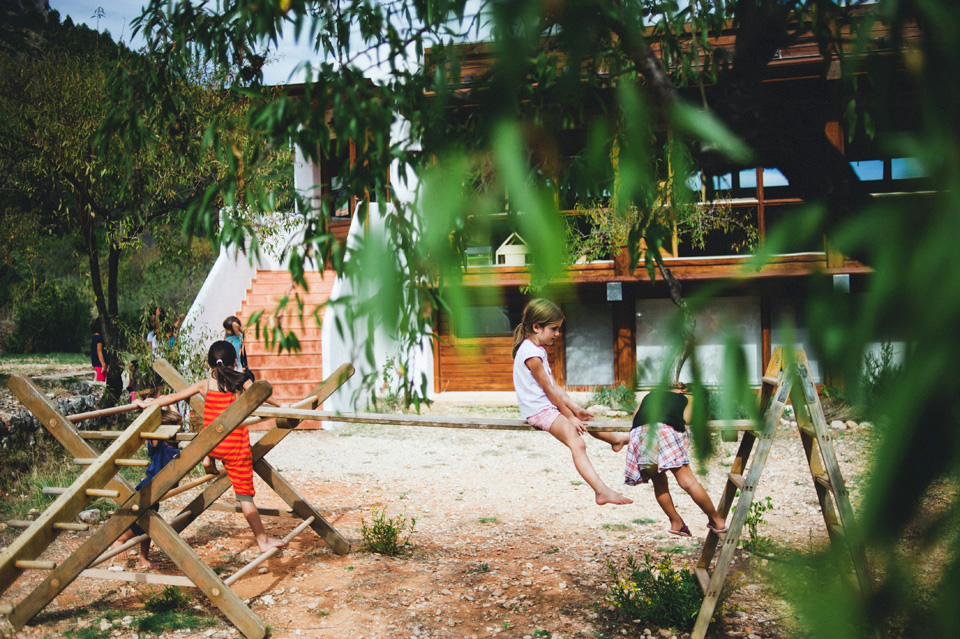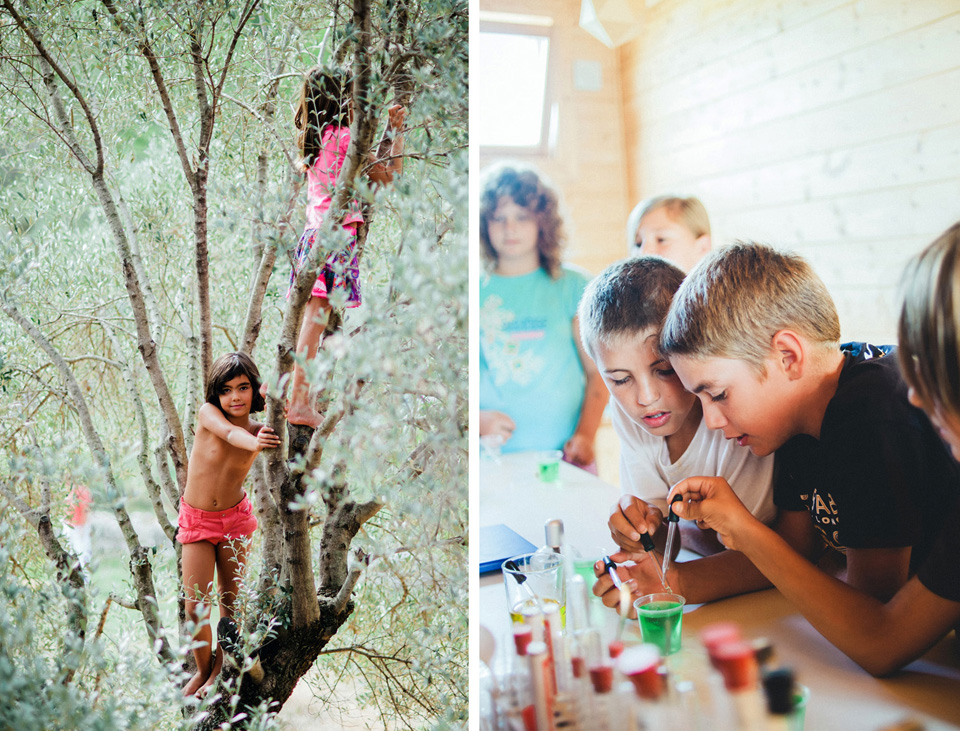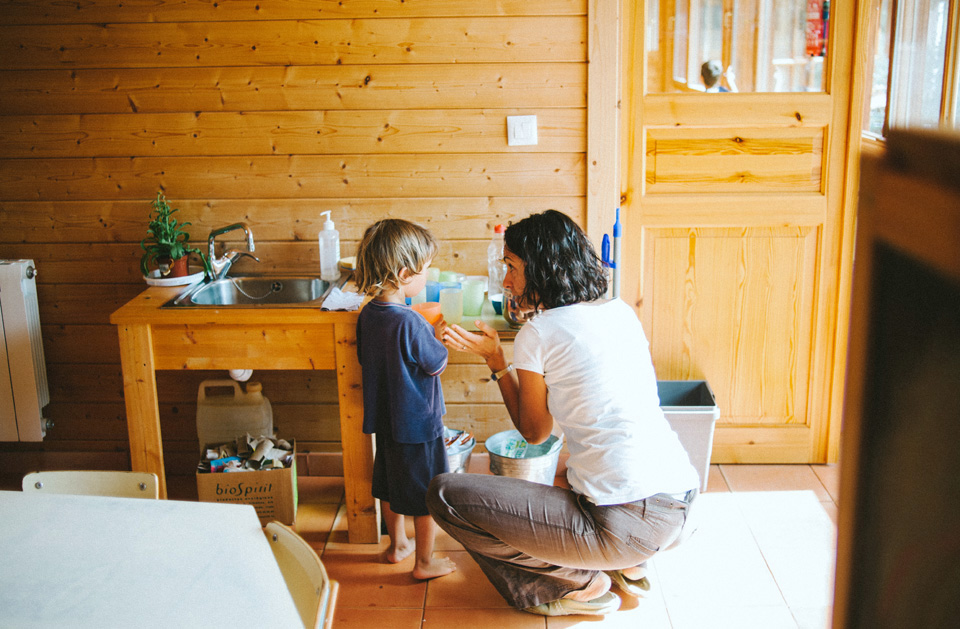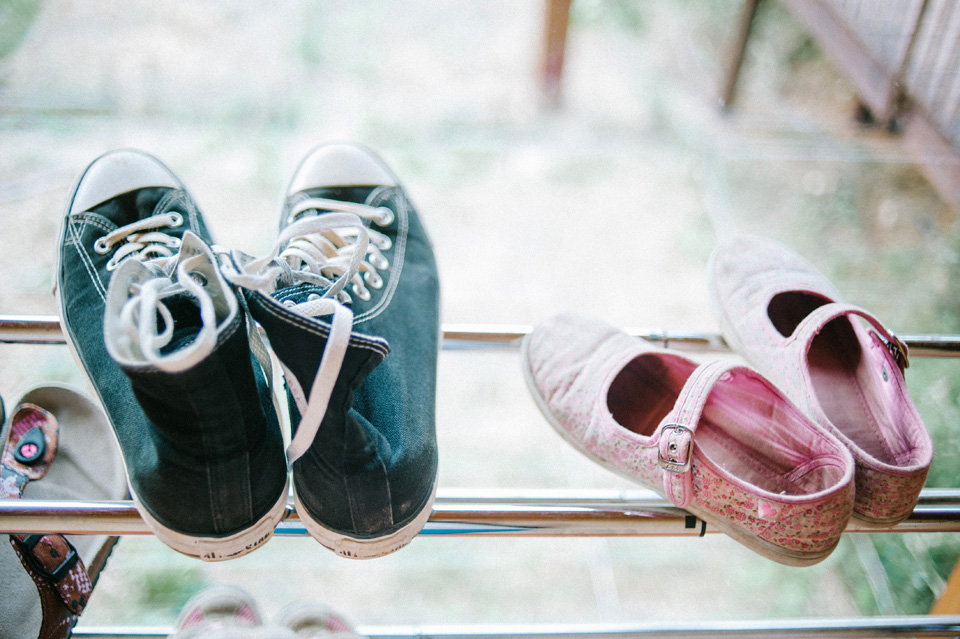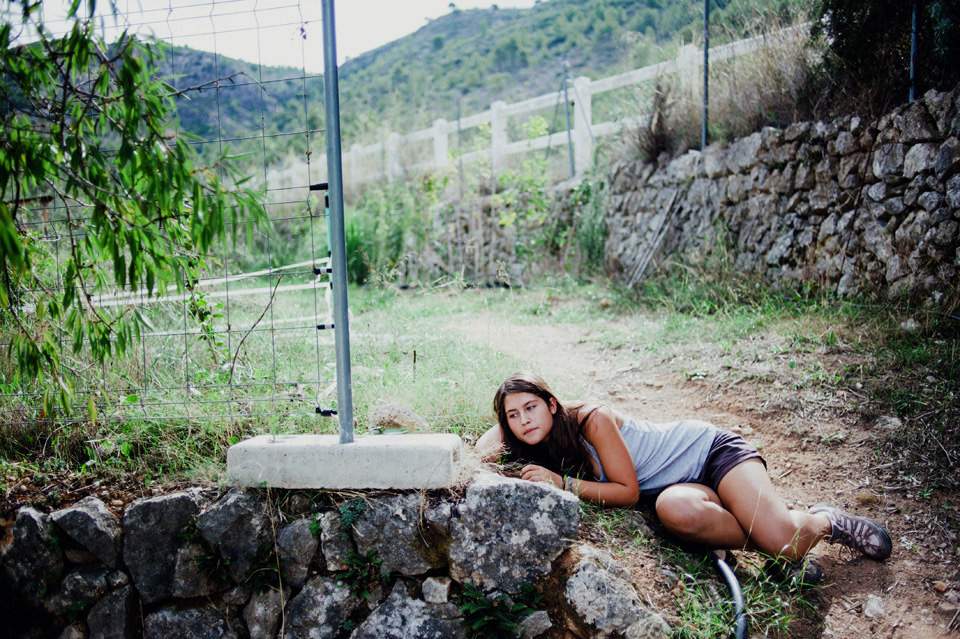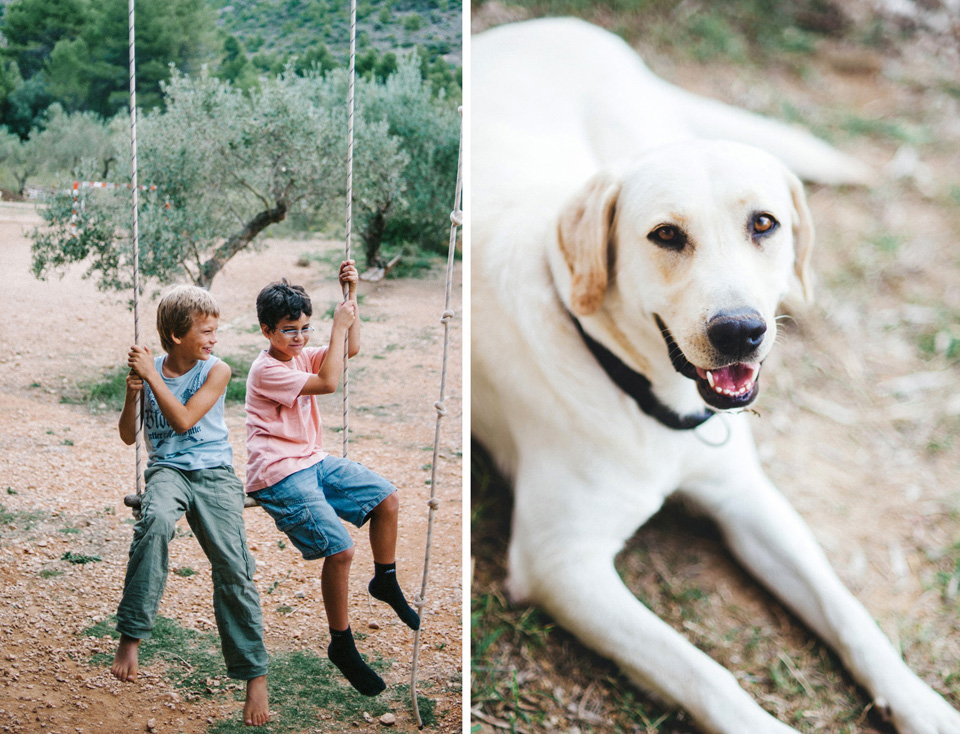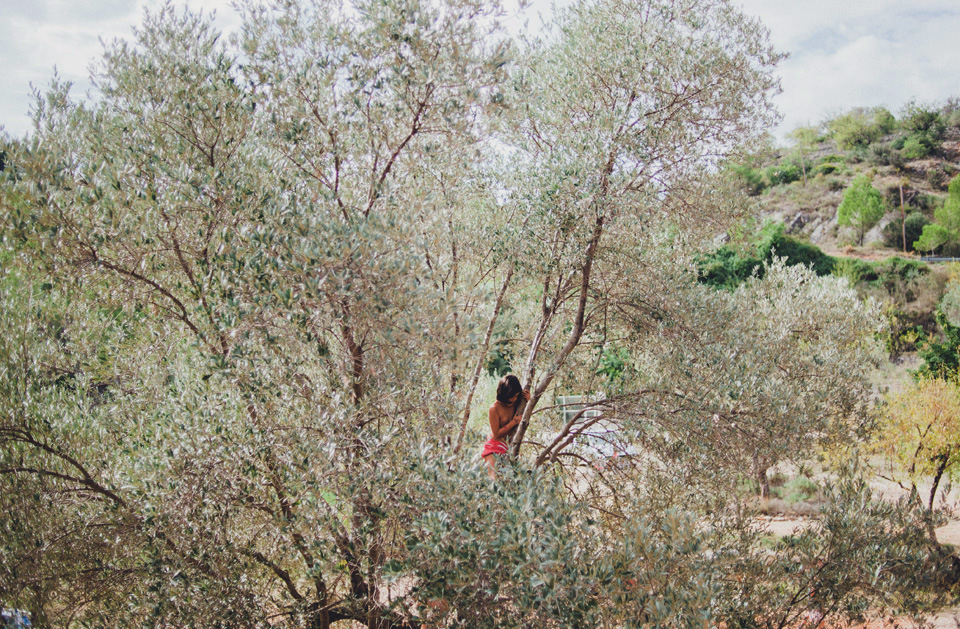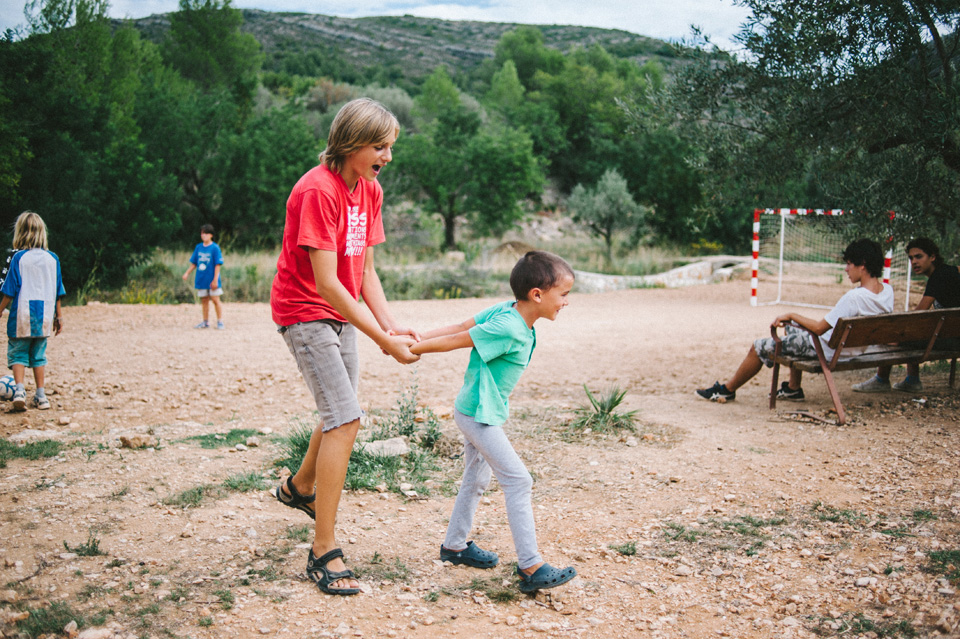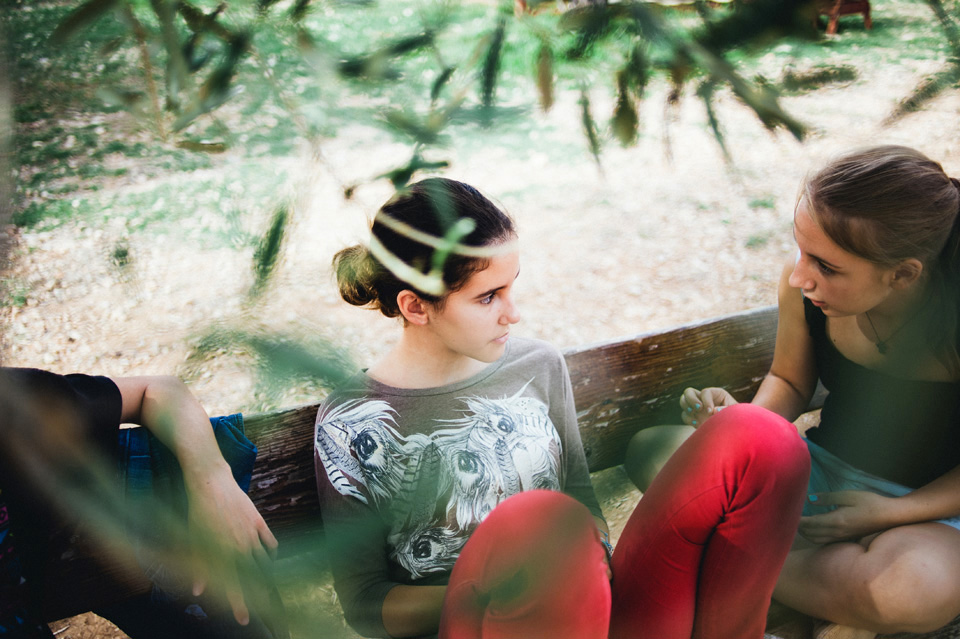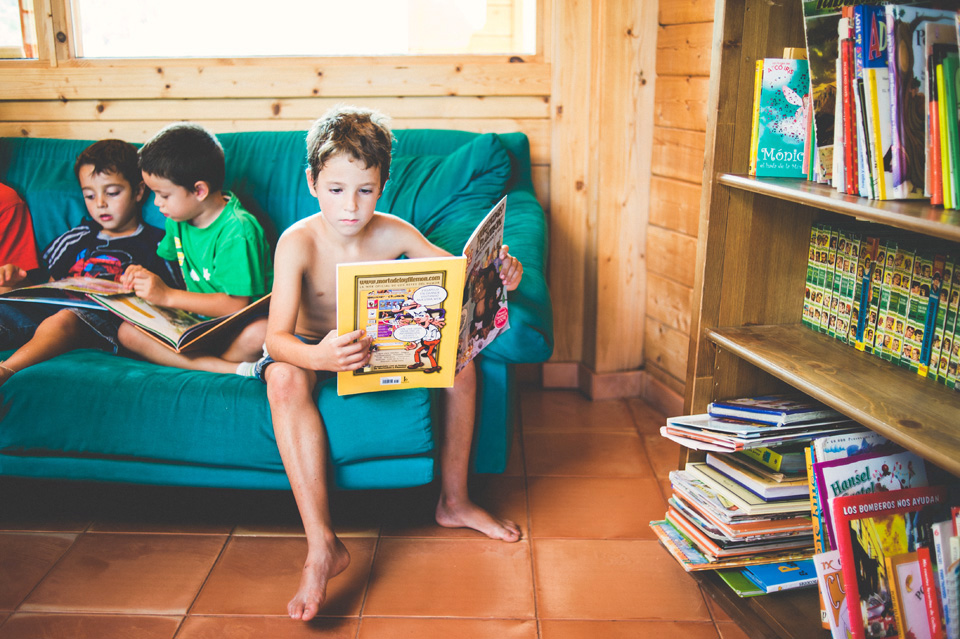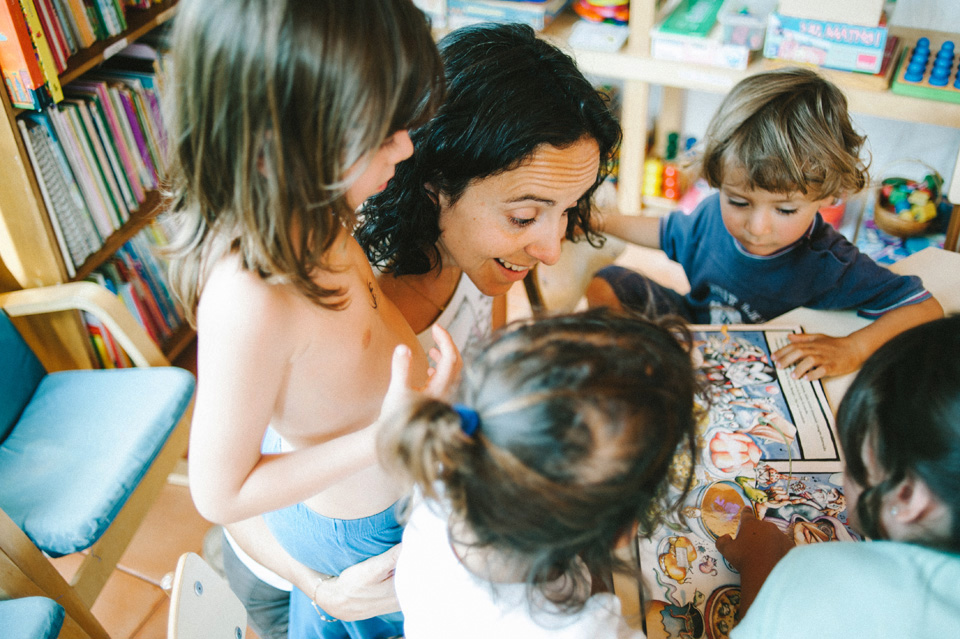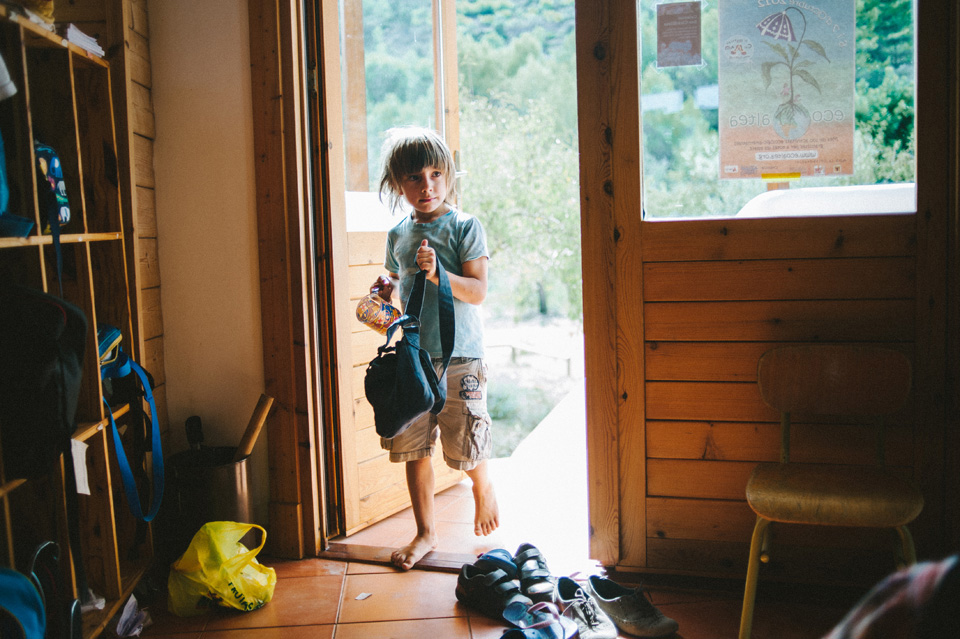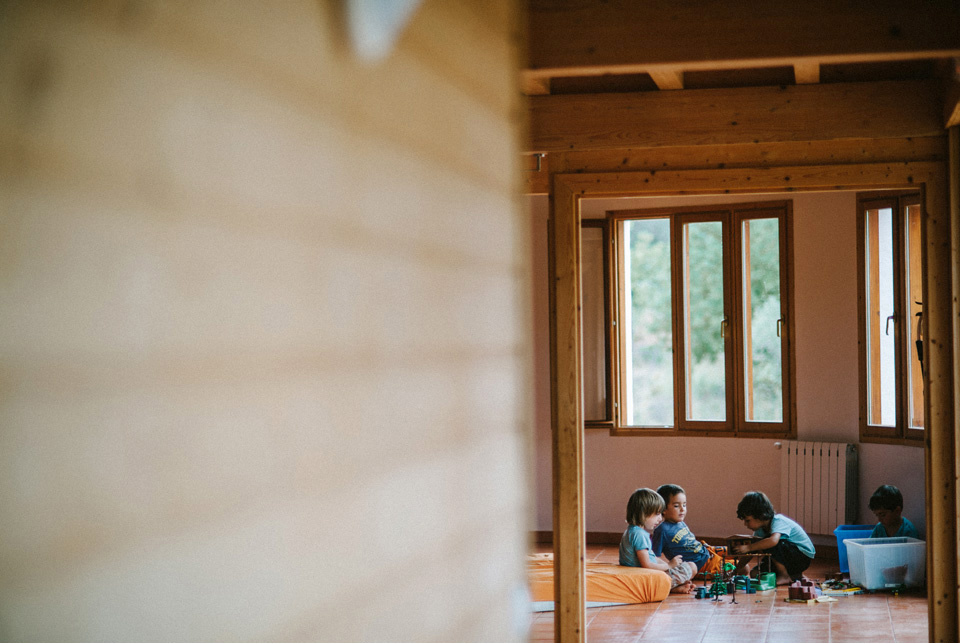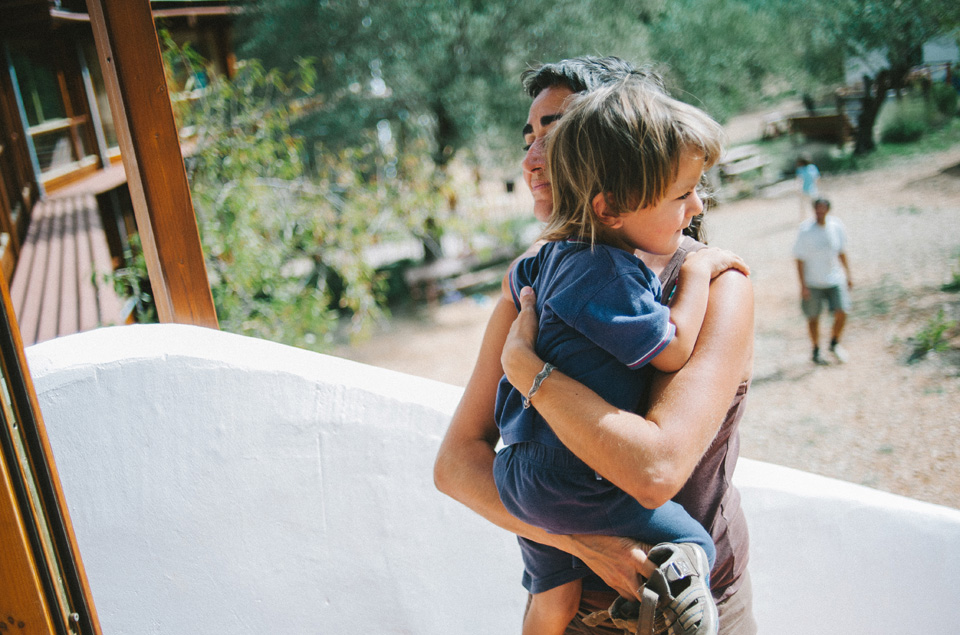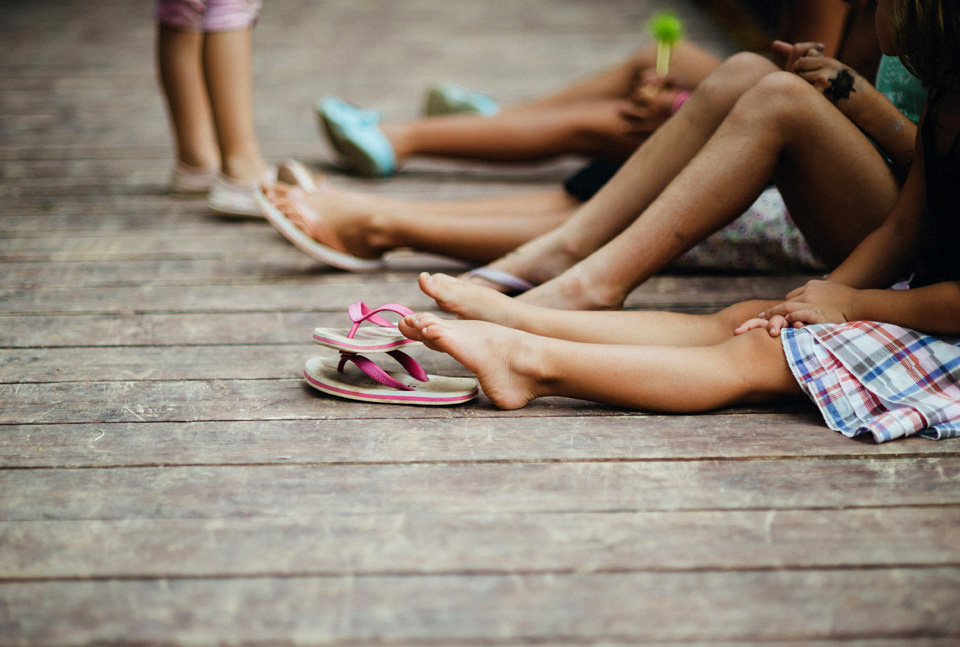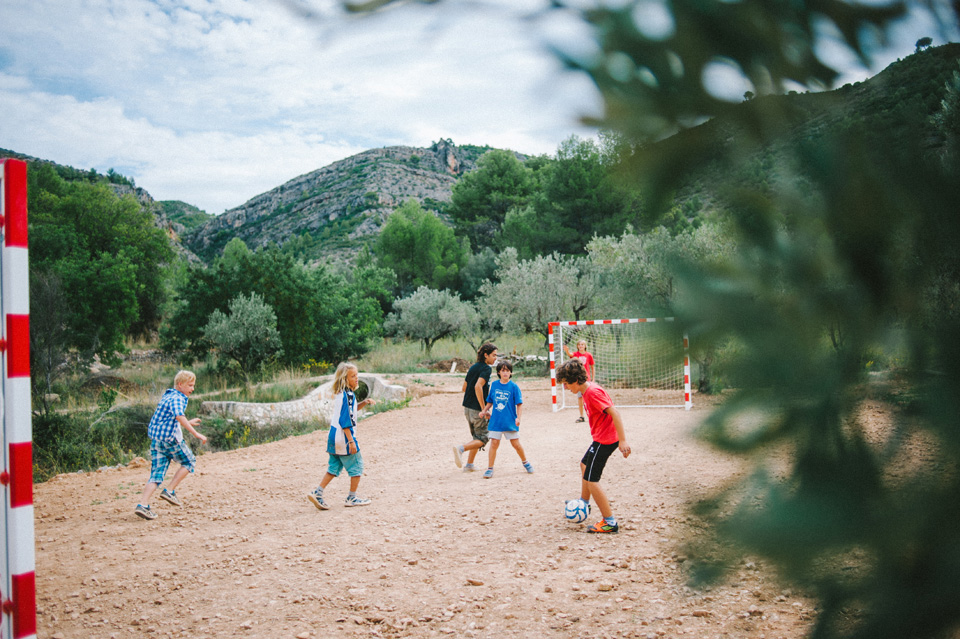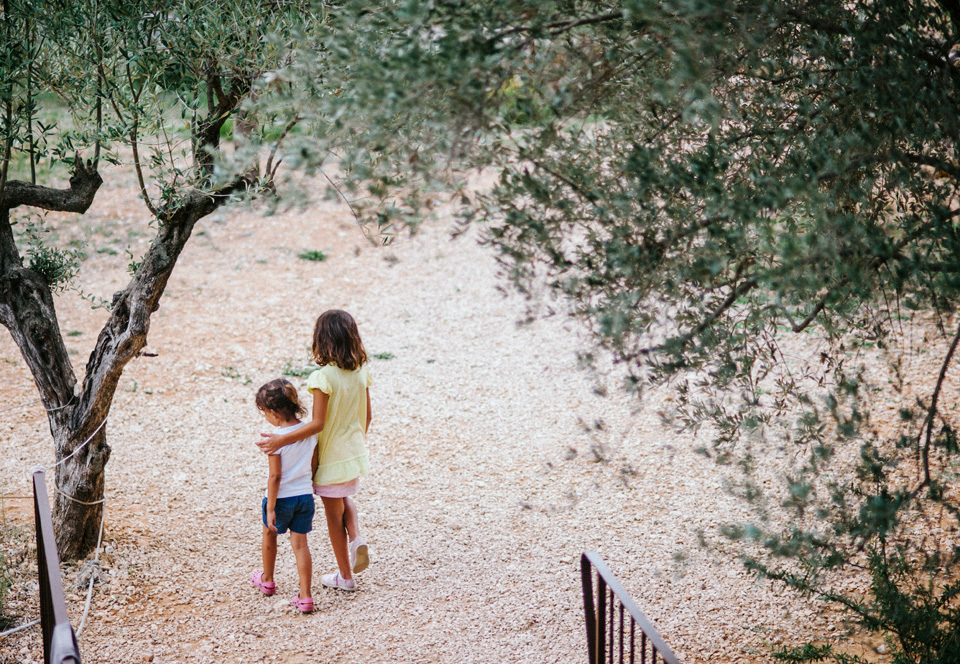 2

comments
Comment Link

Friday, 22 March 2013 11:06

posted by Stuart

You're invisible, as usual, Megan! Nice fly-on-the-wall work. -s

Comment Link

Monday, 18 March 2013 23:52

posted by sarag anderson

I sure do like your photographs, Megan! I get such a quiet present feeling looking at them. What a cool school too!

Are you still on BI?

aloha,
Sarah
Leave a comment
Make sure you enter all the required information, indicated by an asterisk (*). HTML code is not allowed.