California Dreaming
Thursday, 17 January 2013 01:48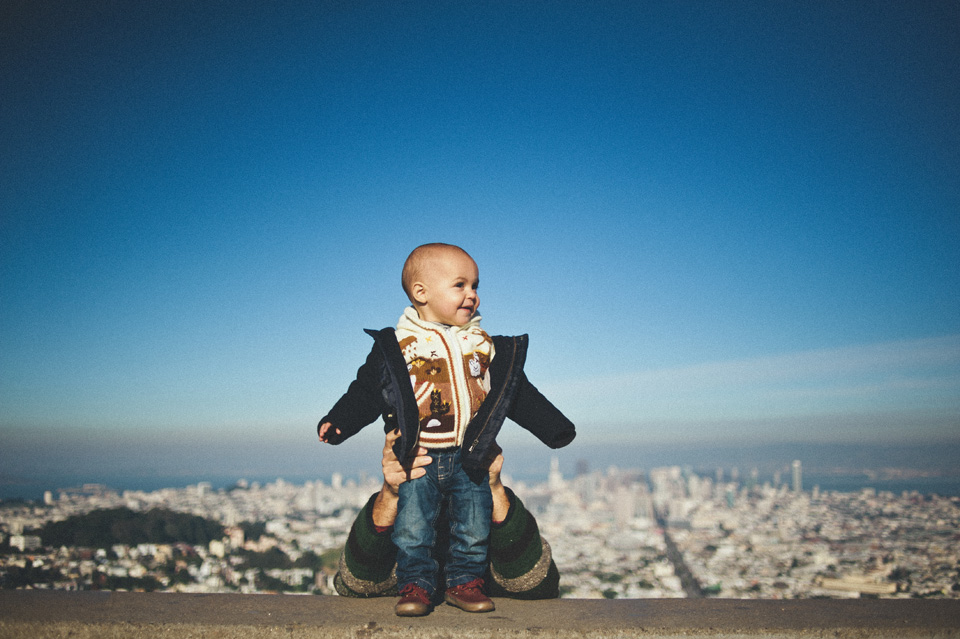 San Francisco, California.
2

comments
Comment Link

Thursday, 31 January 2013 22:53

posted by Monica

Twin Peaks! Beautiful baby! Beautiful view! Beautiful shot! Love that baby!

Comment Link

Thursday, 17 January 2013 21:38

posted by Marta

Baby Kalaii on the top!! Bonico!!
Leave a comment
Make sure you enter all the required information, indicated by an asterisk (*). HTML code is not allowed.