Tuesday, 18 October 2011 22:37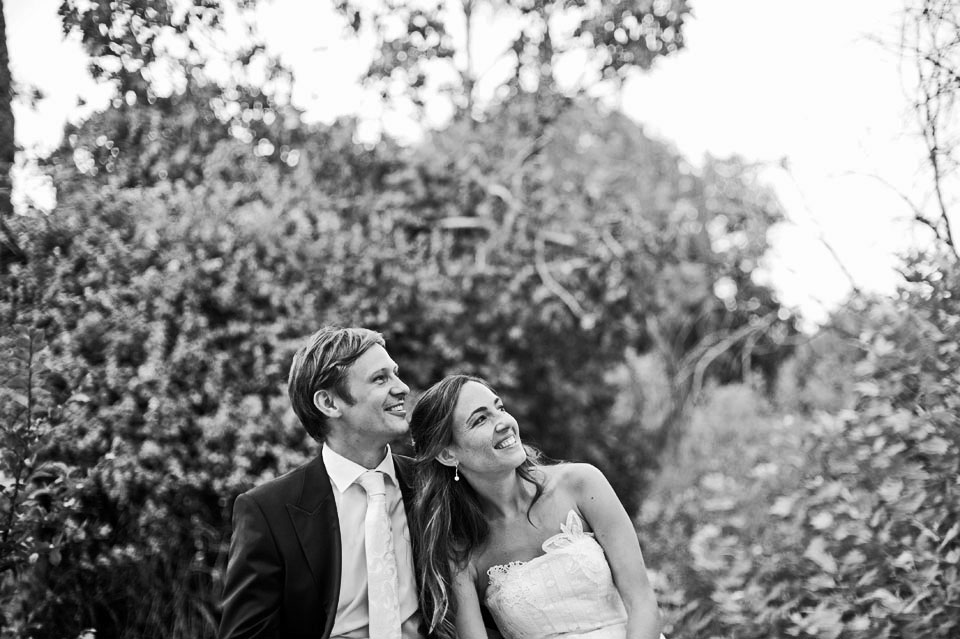 I had never been to Granada, Spain before Carmen and Thomas' wedding. I now have a new favorite Spanish city.  Thomas and Carmen live in Germany but chose to wed in Carmen's gorgeous home town. The civil ceremony took place in the pretty gardens at Carmen de la Victoria with none other than the world famous Alhambra as a backdrop. Then guests dined under the palace and partied into the morning. Thanks to the Thomas and Carmen, the Japanese tourists, triplets, and a wandering donkey for extra great photo opportunities. Congratulations to such a beautiful couple!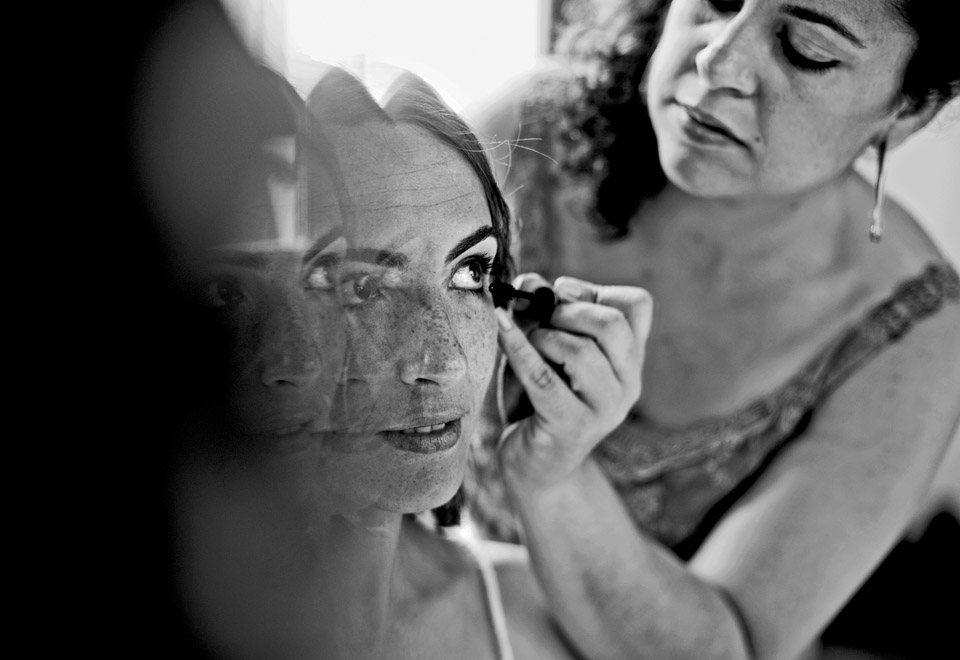 Monday, 01 August 2011 10:08
Lovely couple. Lovely city. More to come.