Monday, 07 July 2014 09:27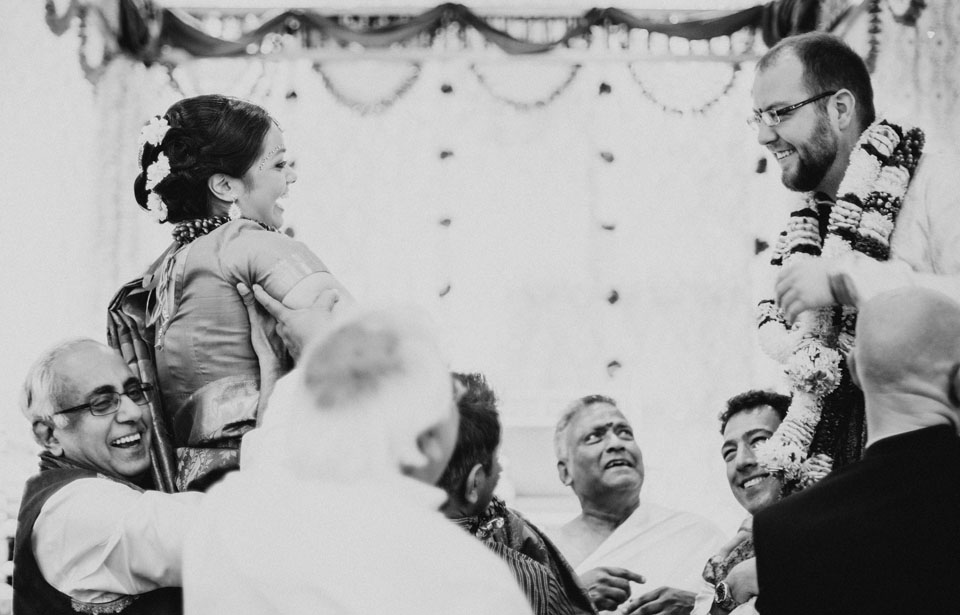 Last spring, I was fortunate enough to photograph Sheila and Steve's two-day long wedding fest in Michigan. They had a garden party in Ann Arbor during the day and then headed to an elegant dinner at the University of Michigan where they met. Day two was a traditional Hindu ceremony at the Hindu Temple of Canton. I consider Sheila one of the most special people I know since we met working at the State News. She is intelligent, curious, and incredibly caring. Although I only get to see her and Steve once every few years, our visits never fail. She has found an amazing partner in Steve, an amazing, patient and funny Tennessean. I love these two so much, and wish them all the best. Congrats Sheila and Steve!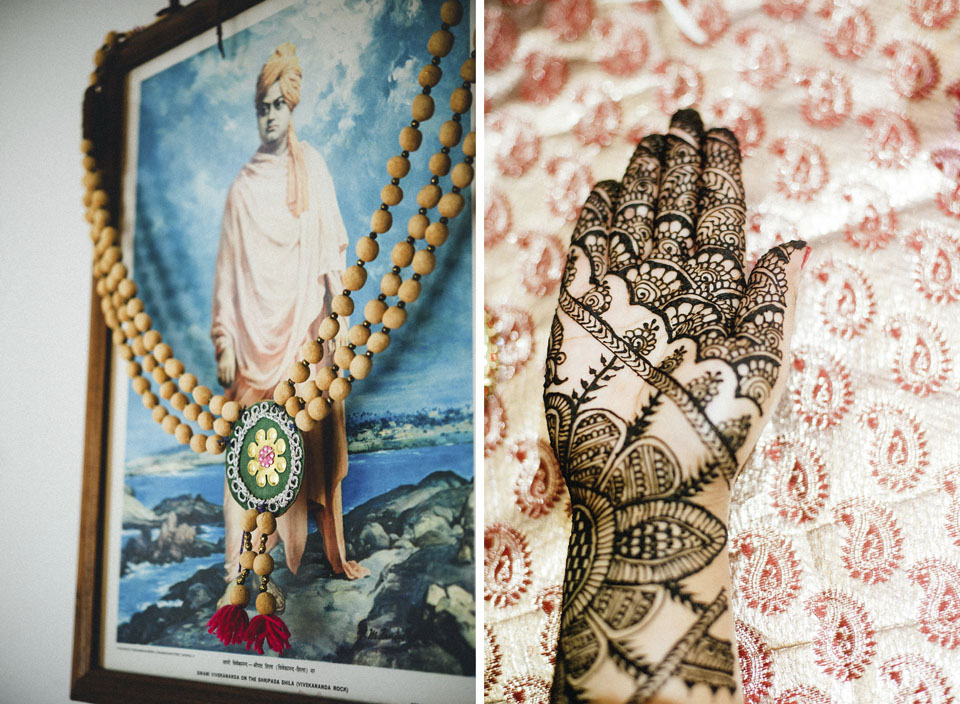 Tuesday, 17 September 2013 22:10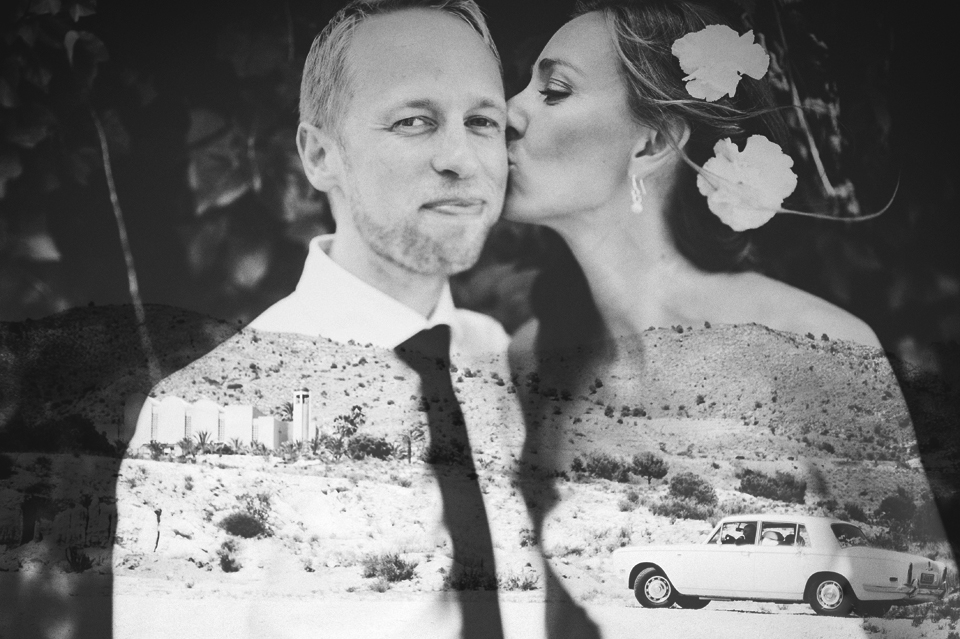 I just arrived in New York and have closed the wedding season in Spain. We leave for Hawaii in a week and won't return to Spain until next season. It feels good to be visiting friends and family here in the US and I wanted to share a little glimpse into the fun and beauty I was a part of during the amazing summer under the sun.