Wednesday, 11 April 2012 11:29
Four months ago we welcomed this little adorable little baby to the world. The ultimate muse. I don't know how to express the pure joy and love he has brought us.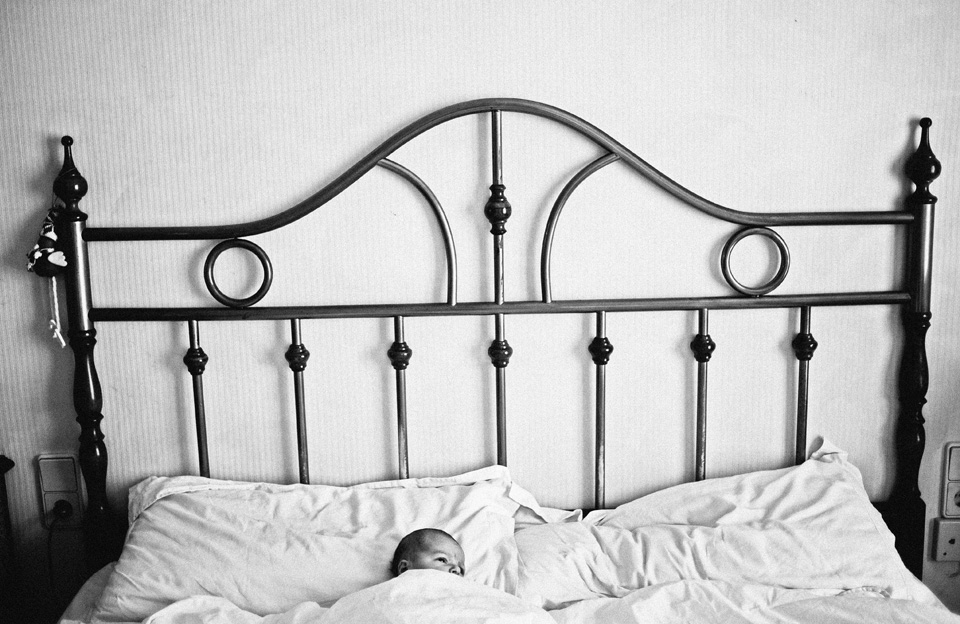 He had this dark hair and skin like his dad. So tiny. Now he has a beautiful bald head, and just keeps getting bigger and funnier. Vicent and I took him to the beach with Birdie a couple of weeks ago.