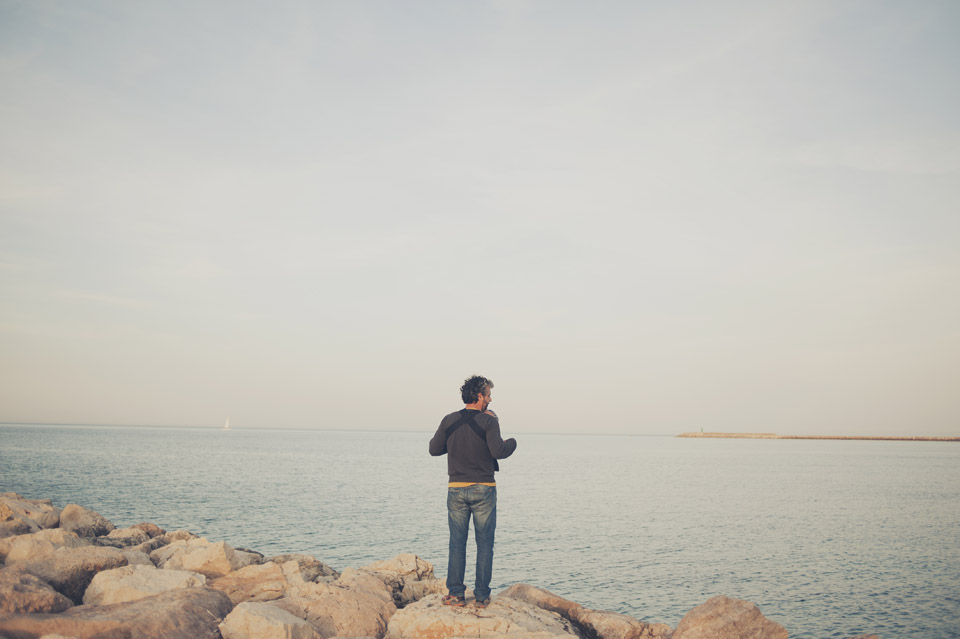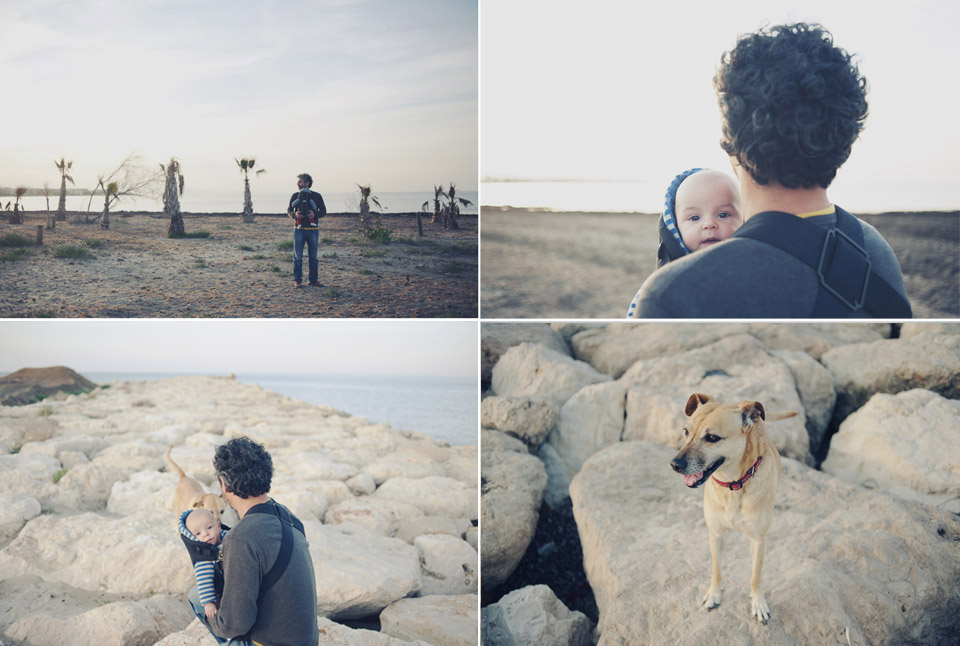 Denia, Spain.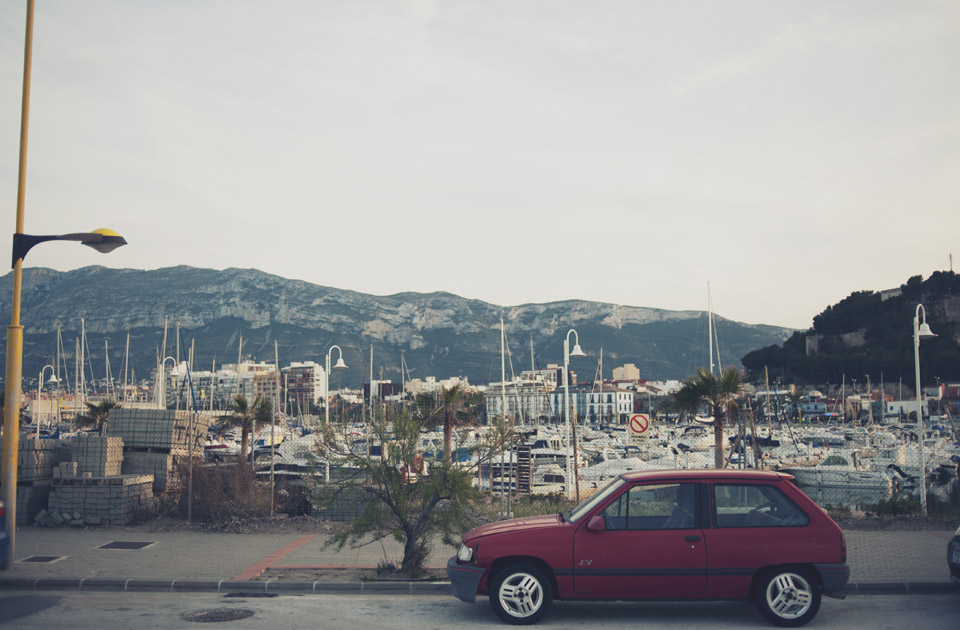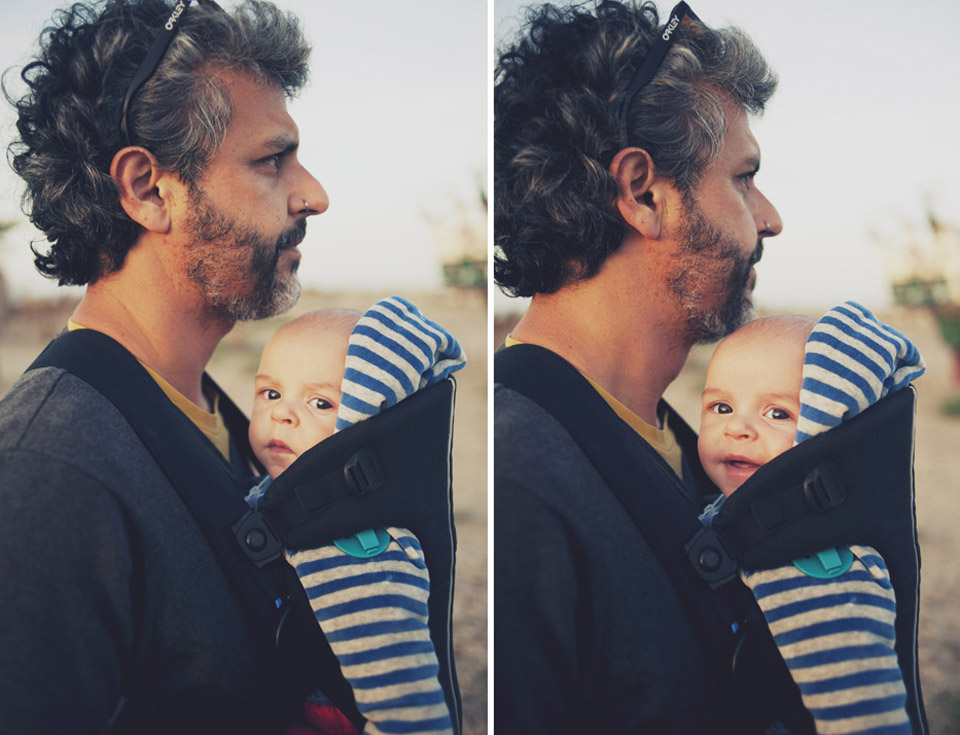 Grumpy. Funny. This baby is half Spanish -- he's got feelings and knows how to show 'em.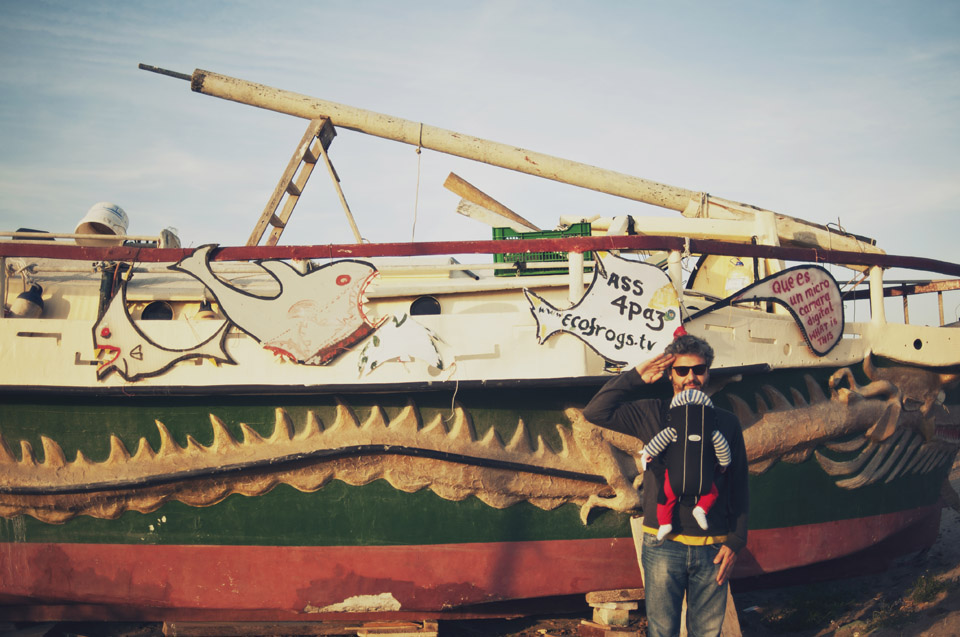 Funny weird boat in the sand.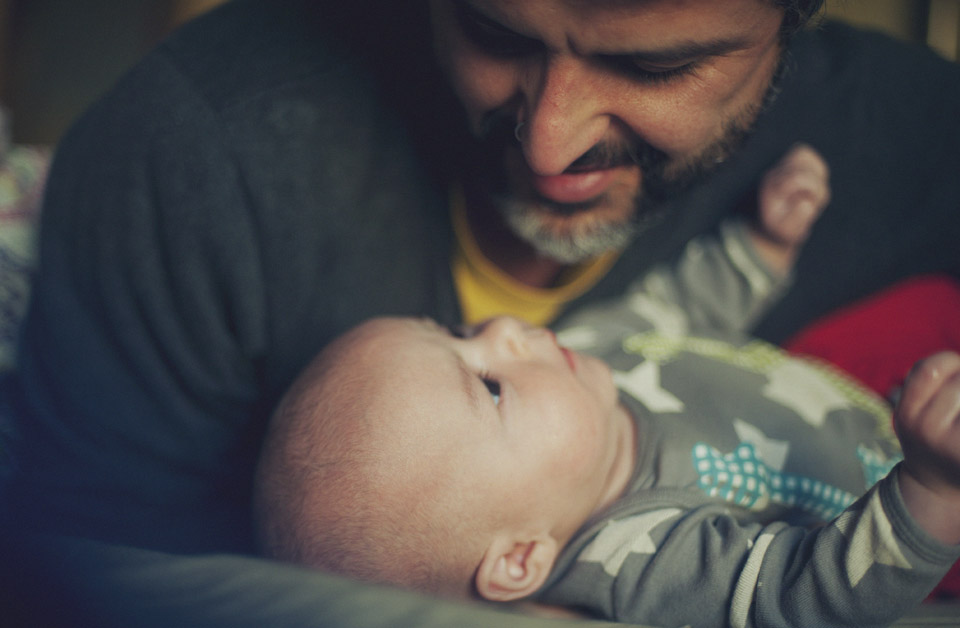 The amount of time we spend snuggling with baby is out of this world.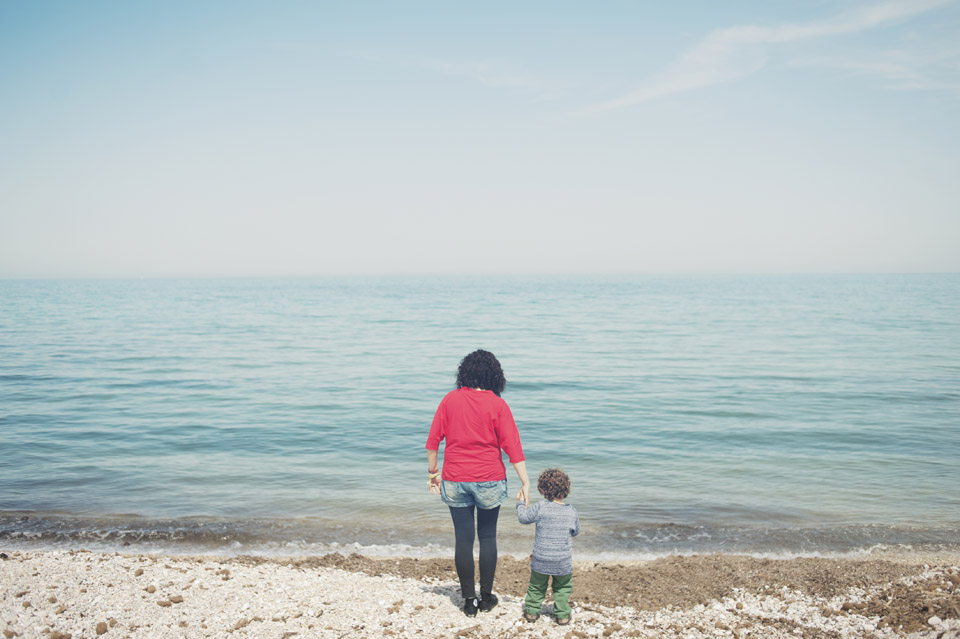 The weather is turning and spring is here. My sister-in-law and I took Kalaii and my nephew Eugeni to the sea for the first time this year. Soon enough we'll be lounging at the beach and swimming.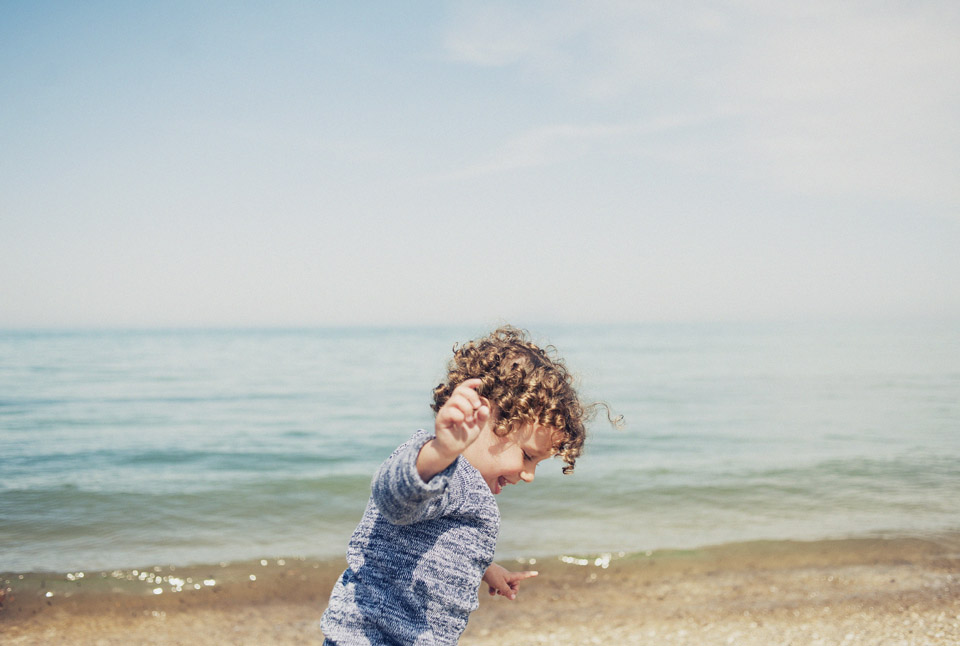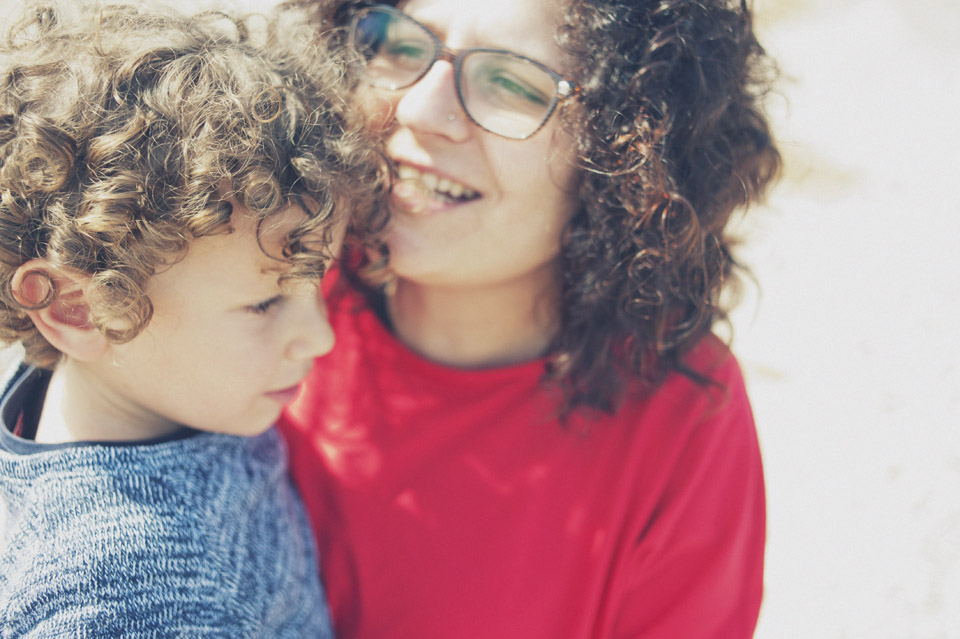 Eugeni and his mama. Kalaii and his papa.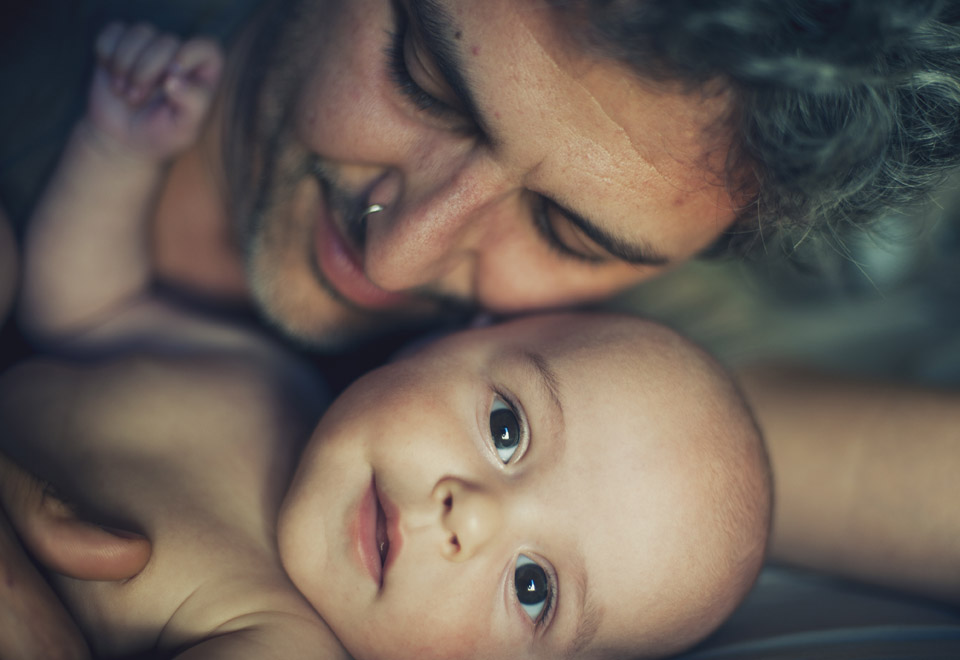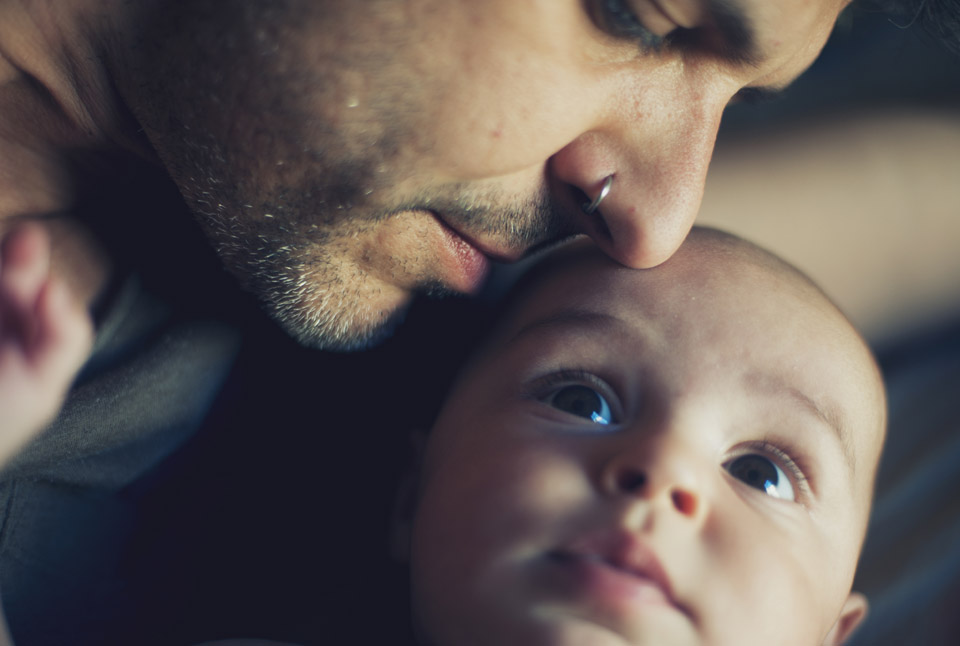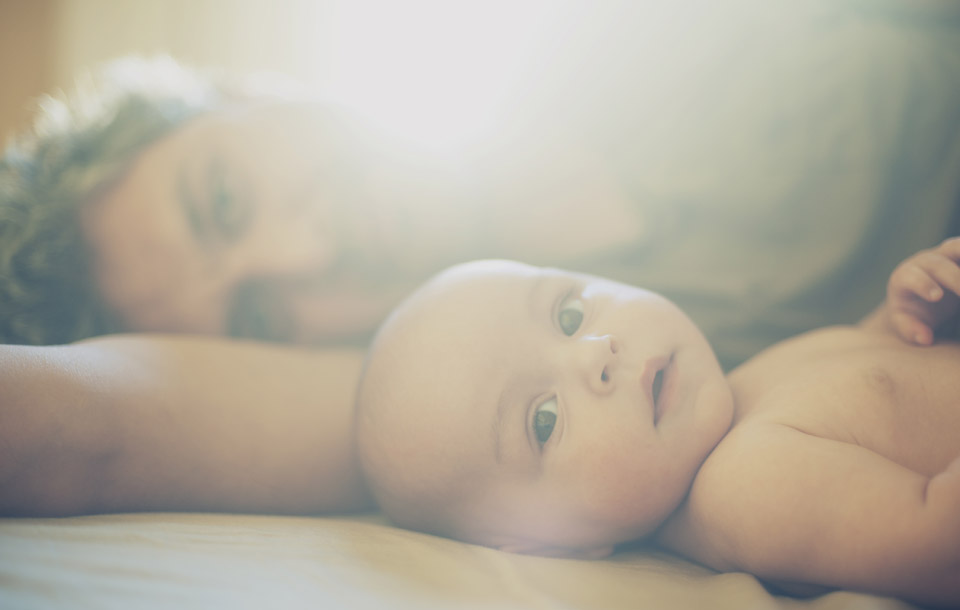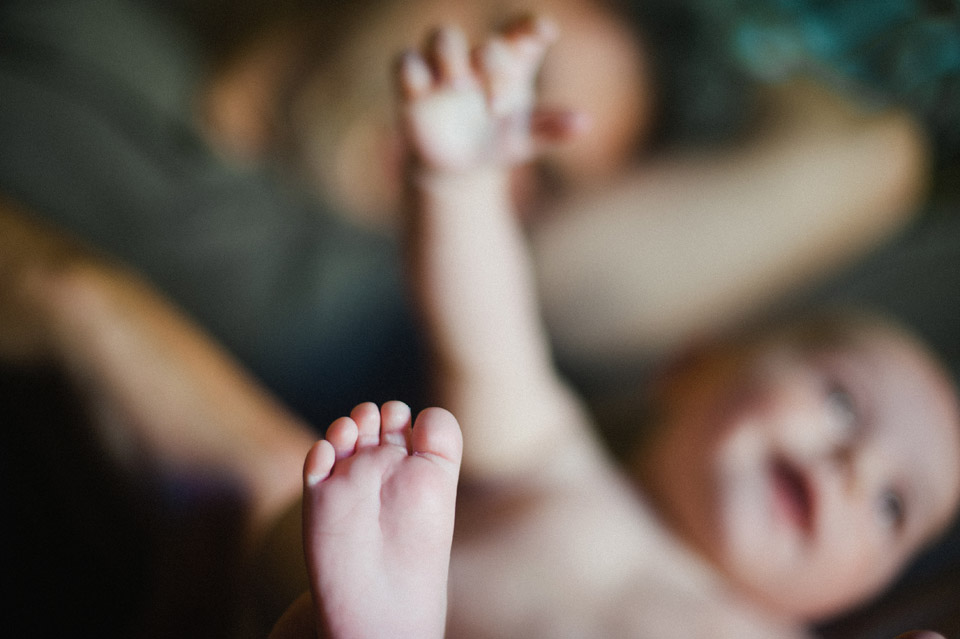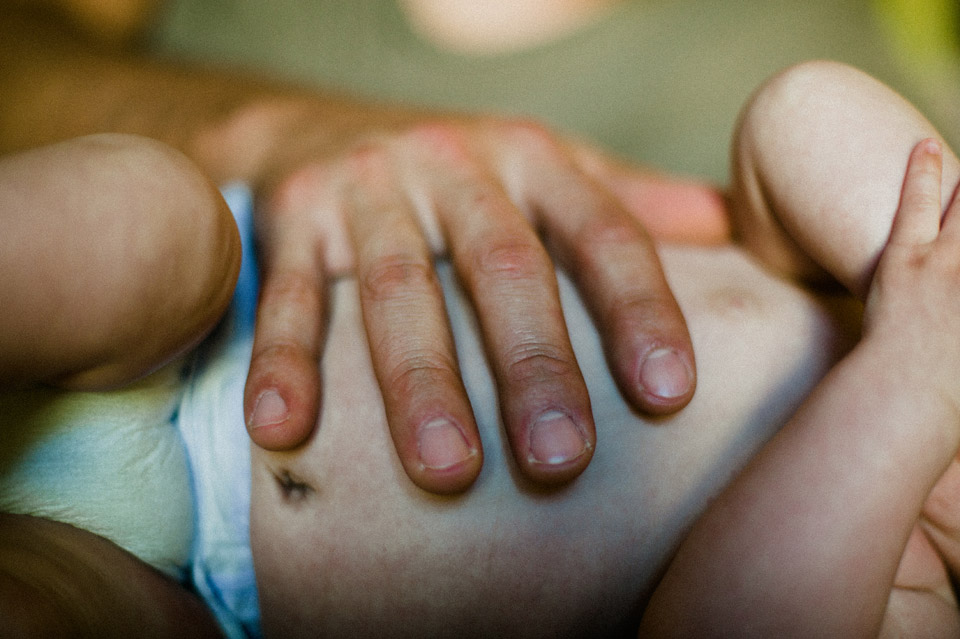 Papa and baby are so cute together. Vicent and Kalaii have a well documented relationship so far.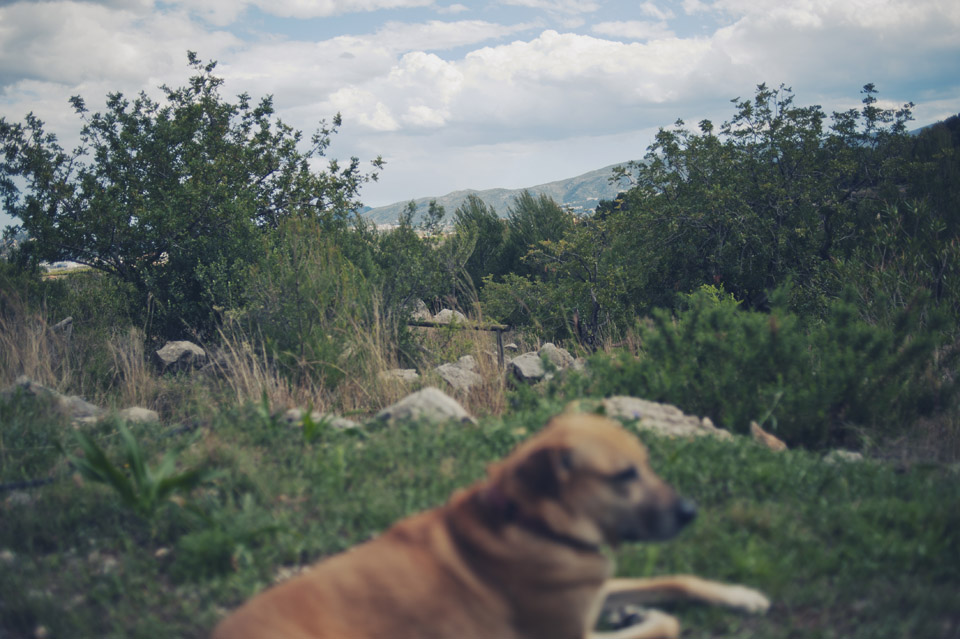 Easter holidays in the country.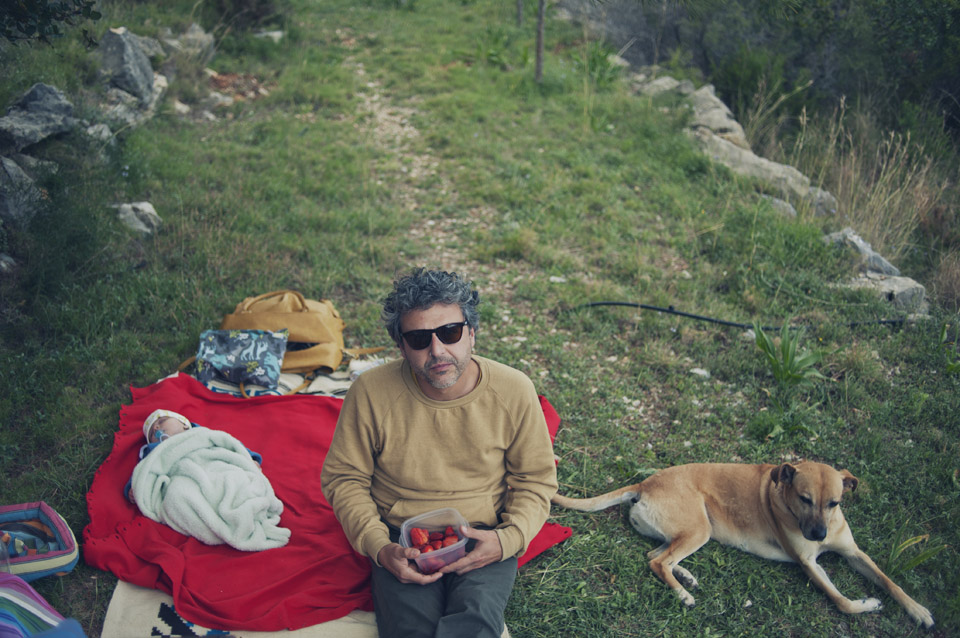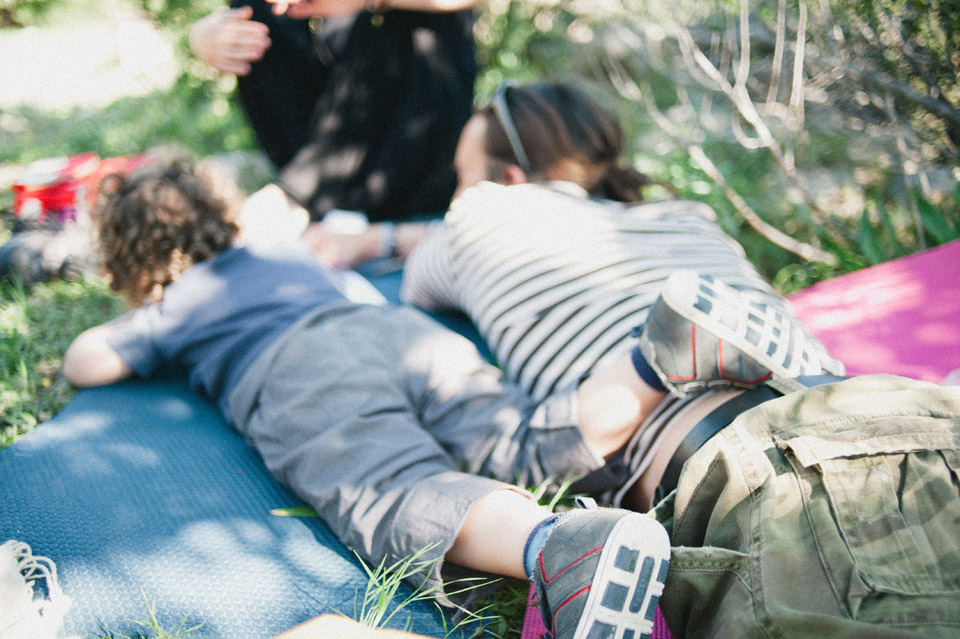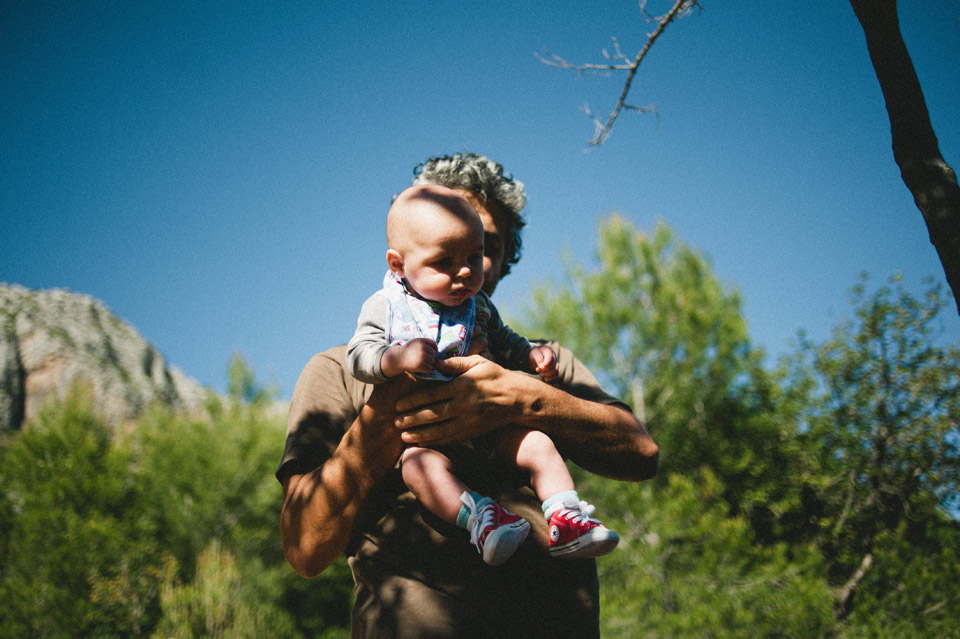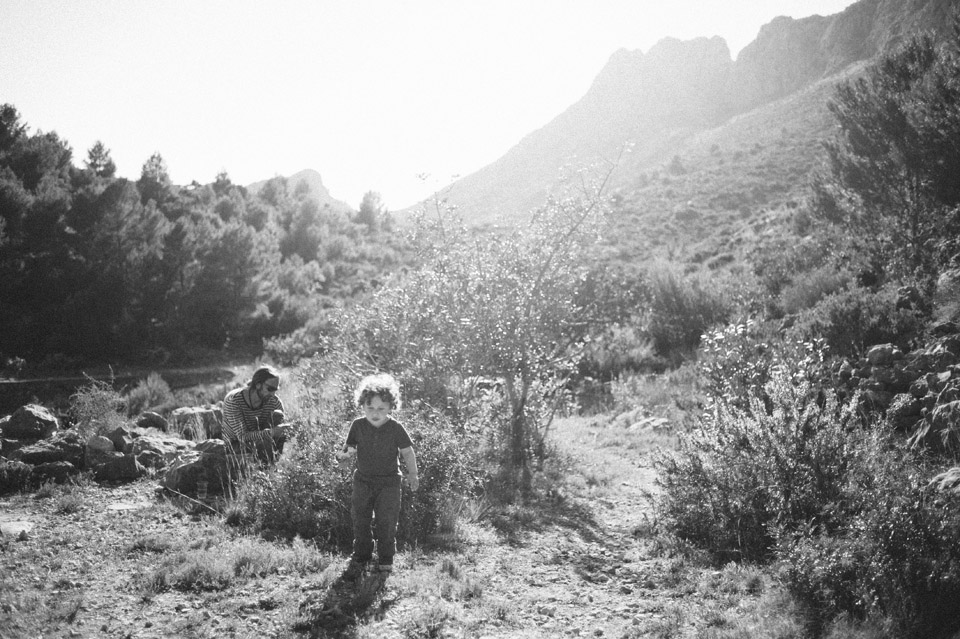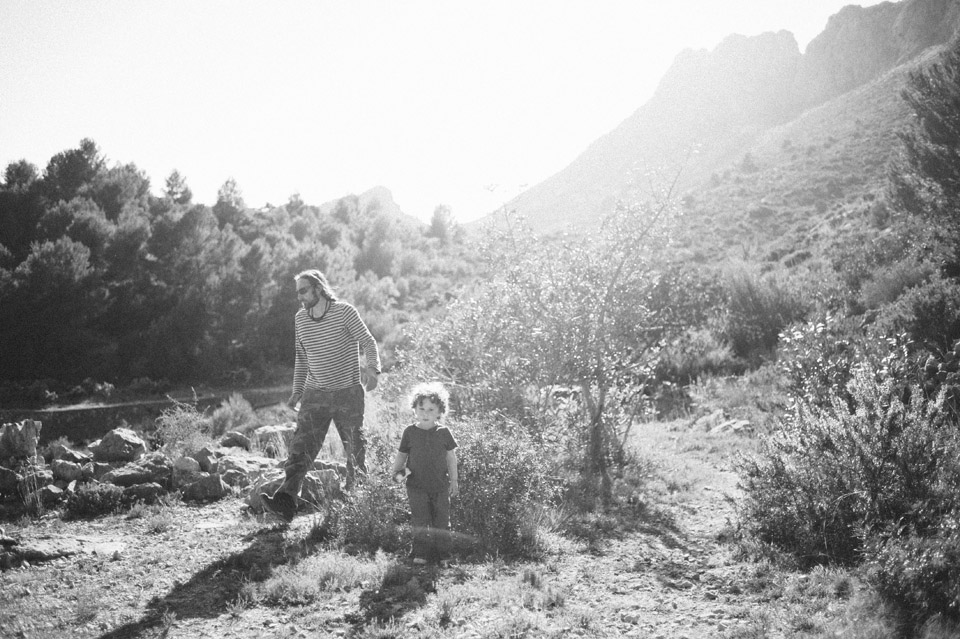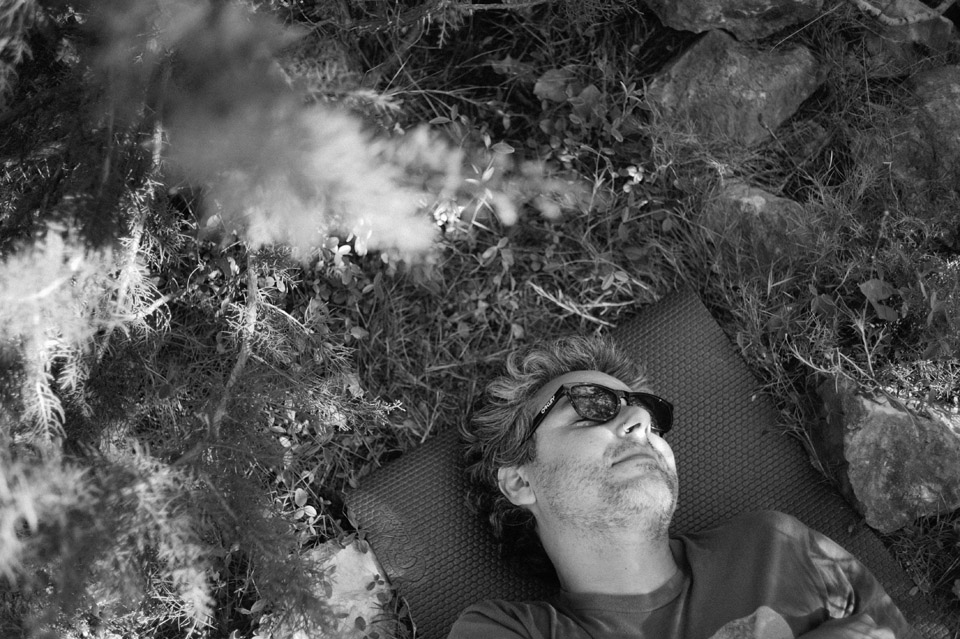 siestas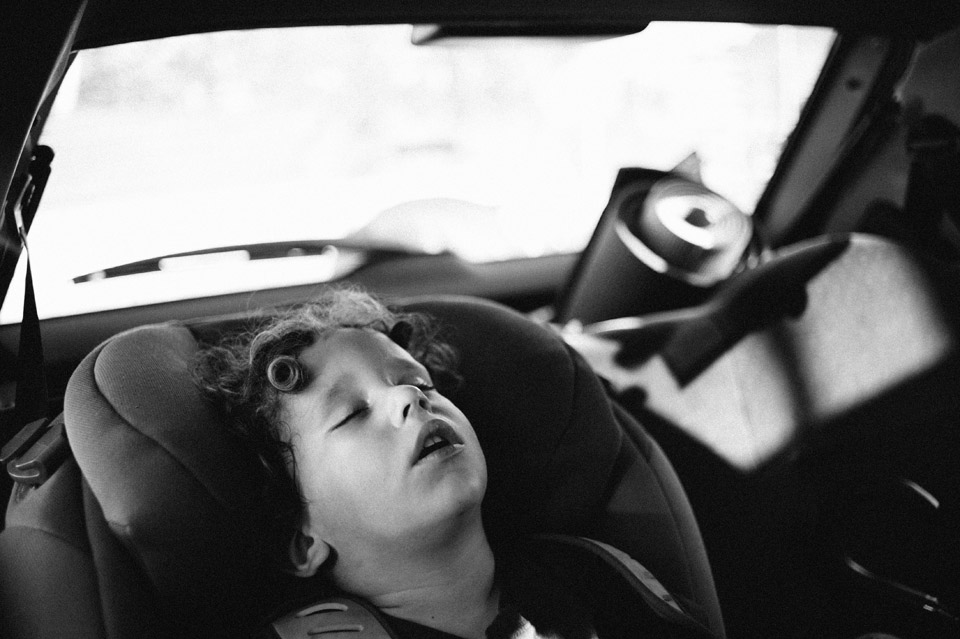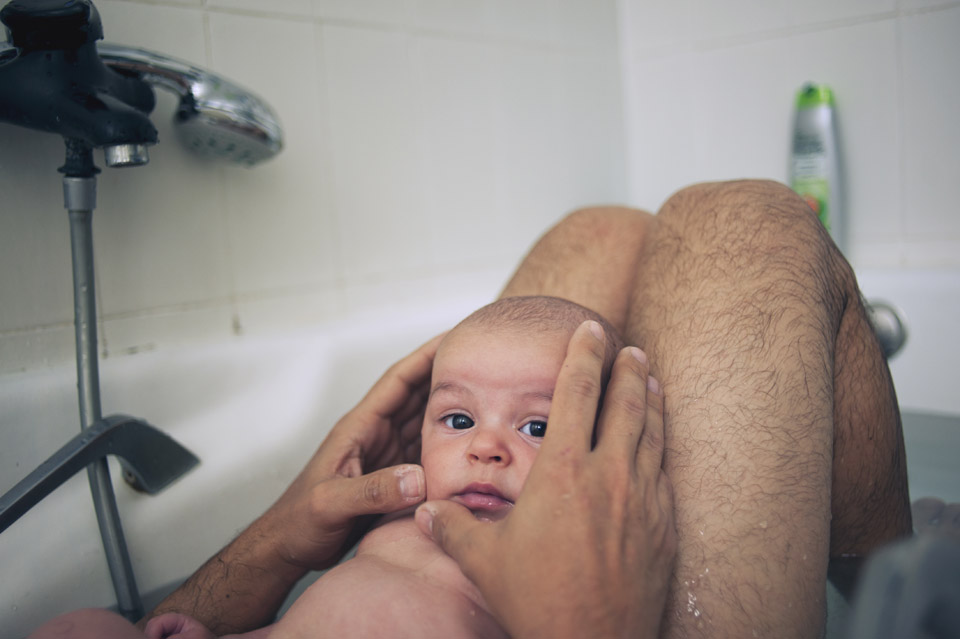 bath time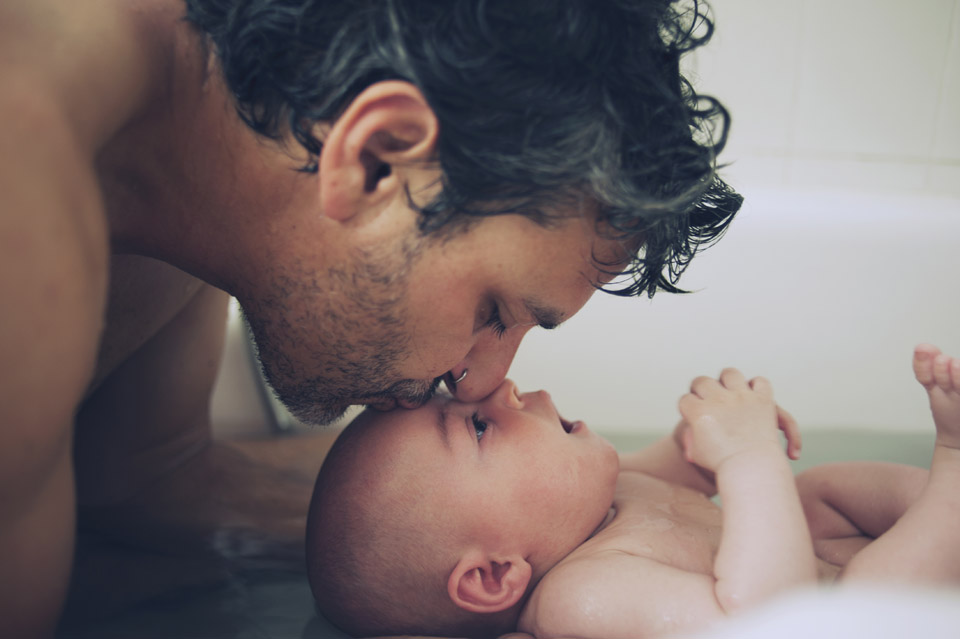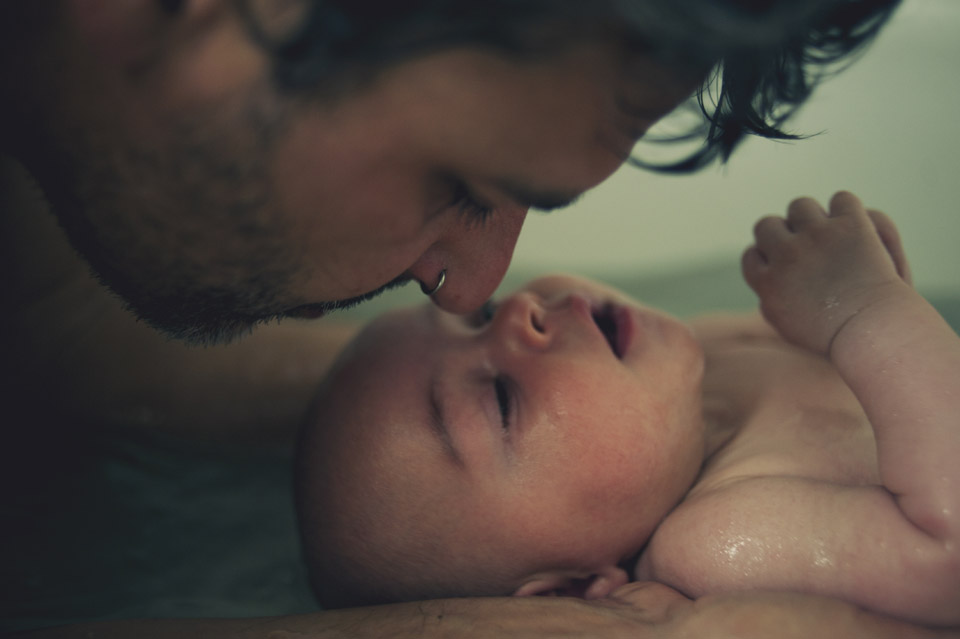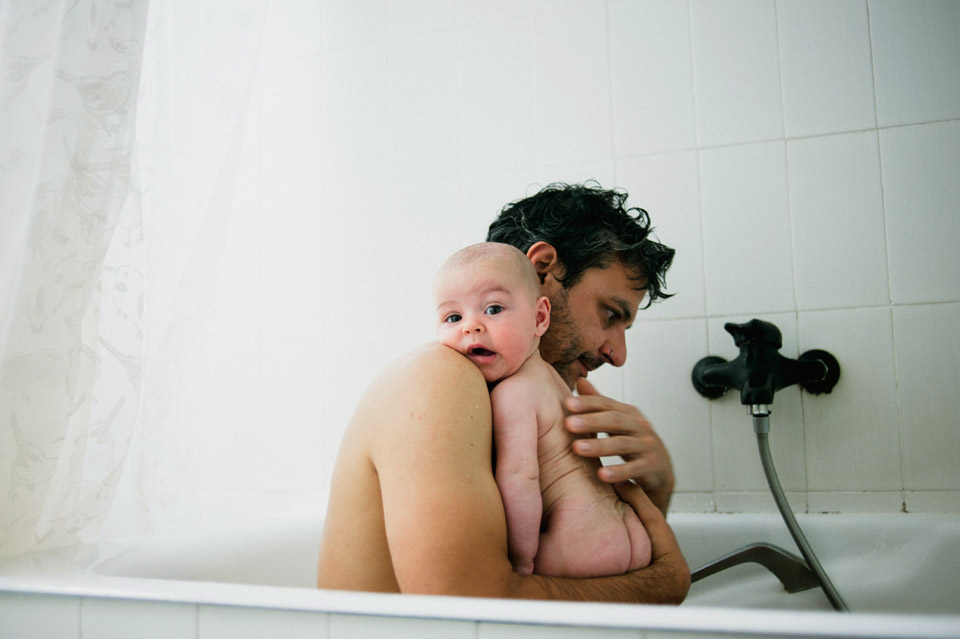 One last snippet from our daily lives. Kalaii's first kiss with Julia - a huge disaster.